IN PALMA DE MALLORCA FROM 1.200.000€, AREA S´INDIOTERIA
Loading data. Please wait.

Images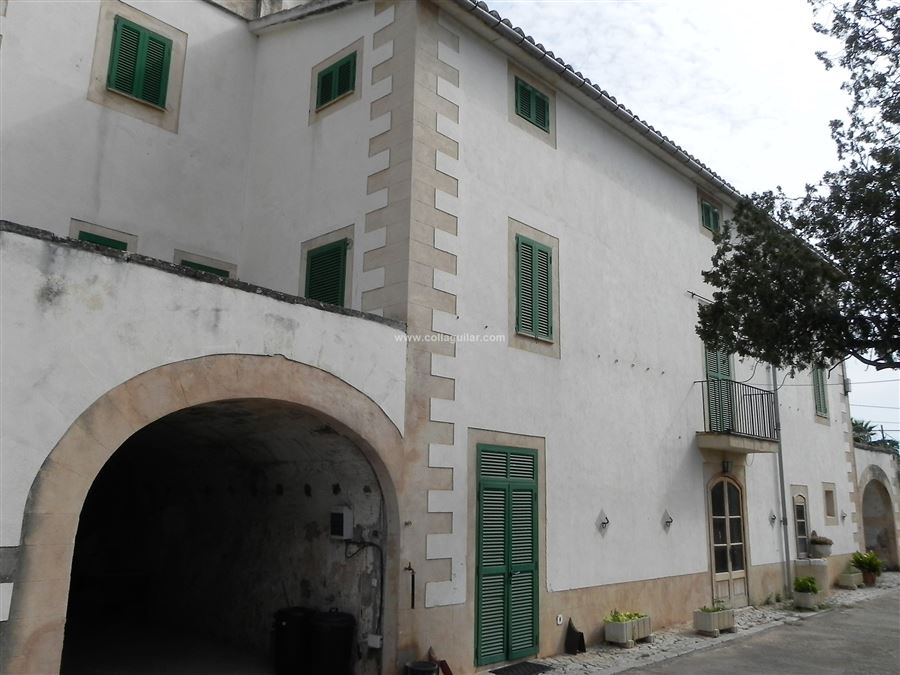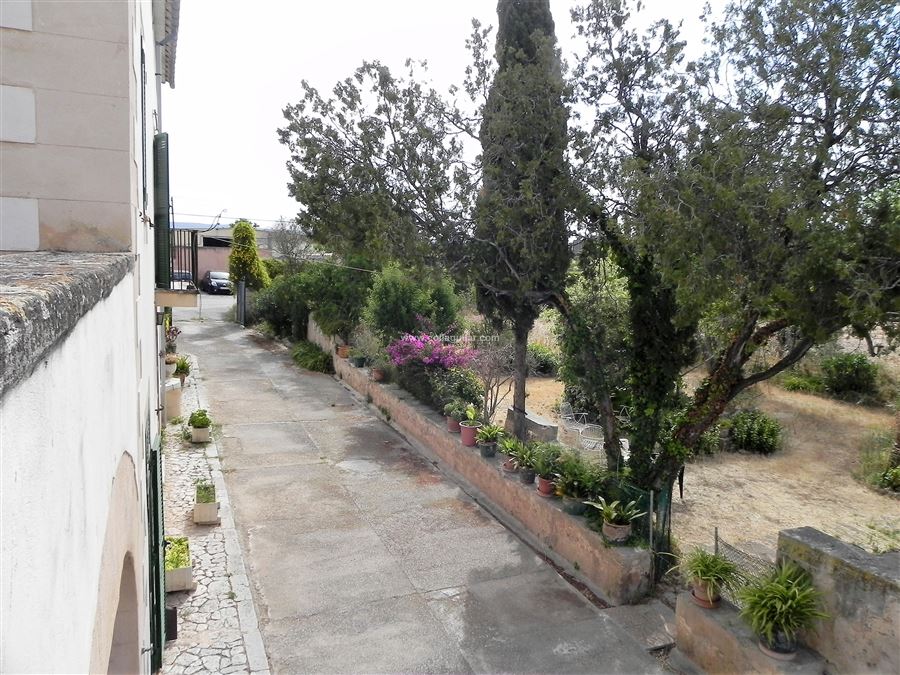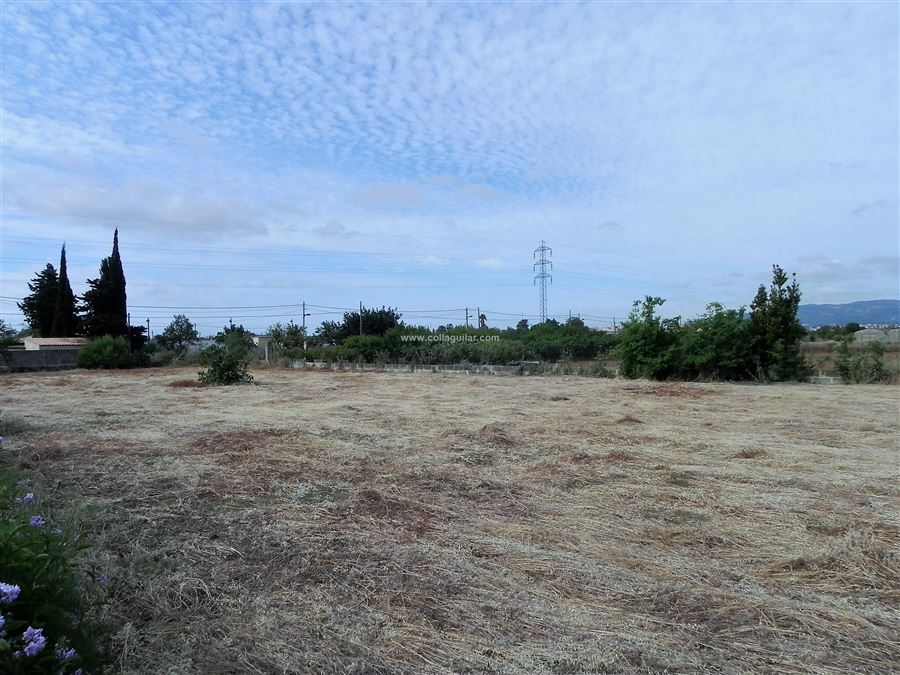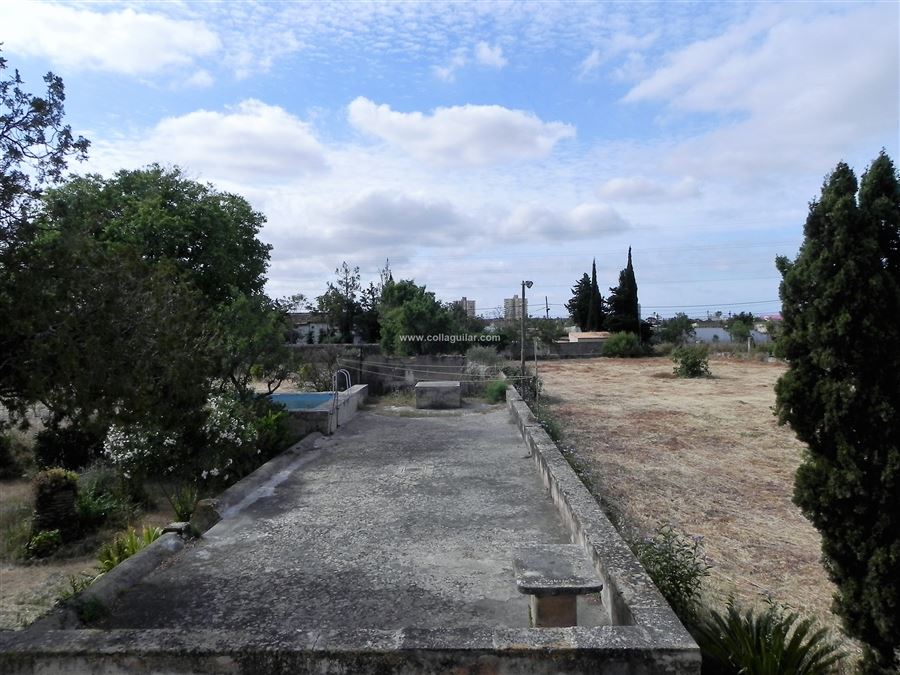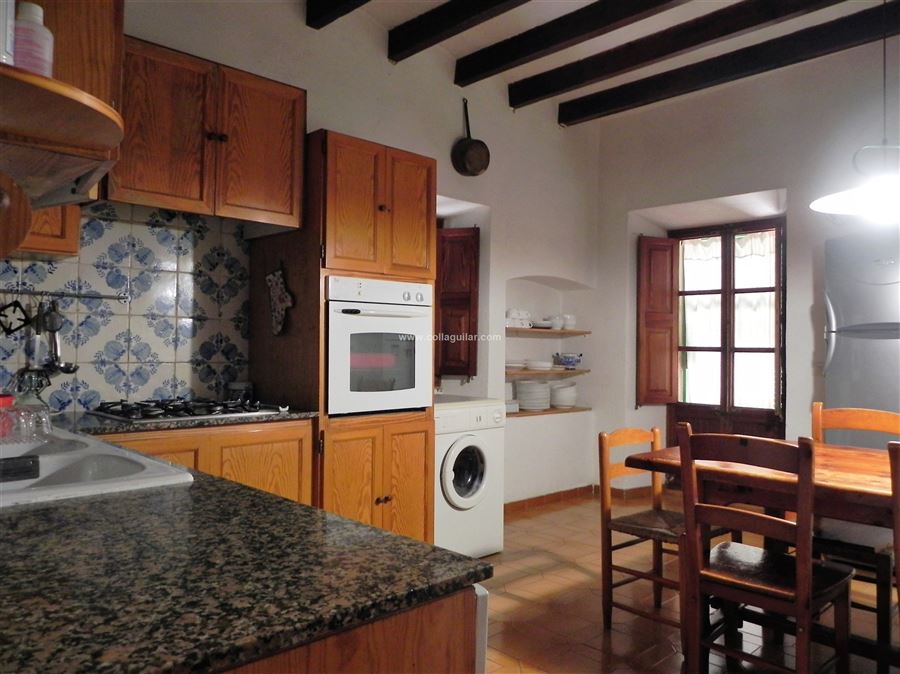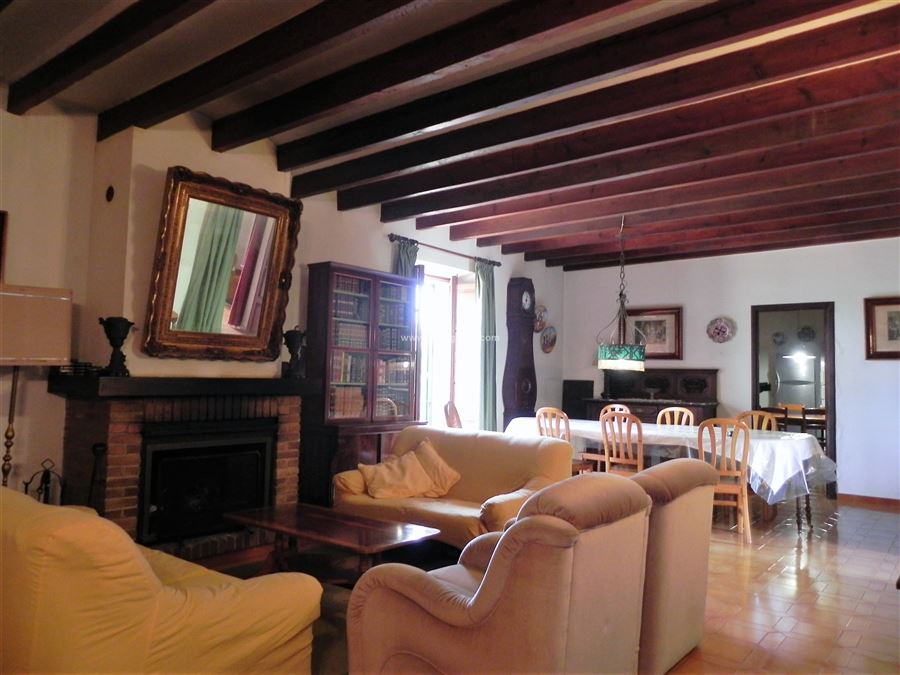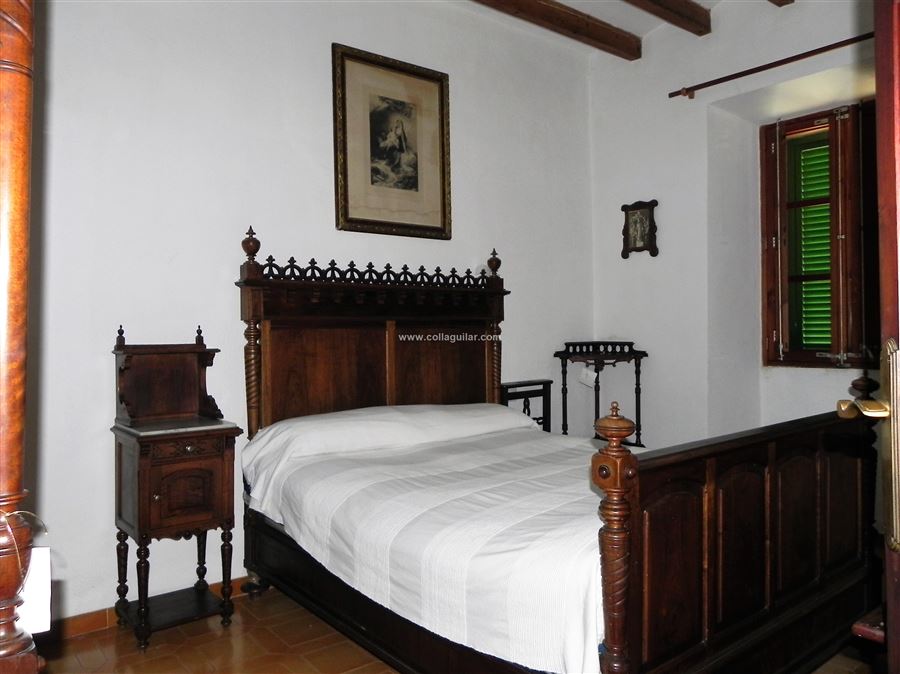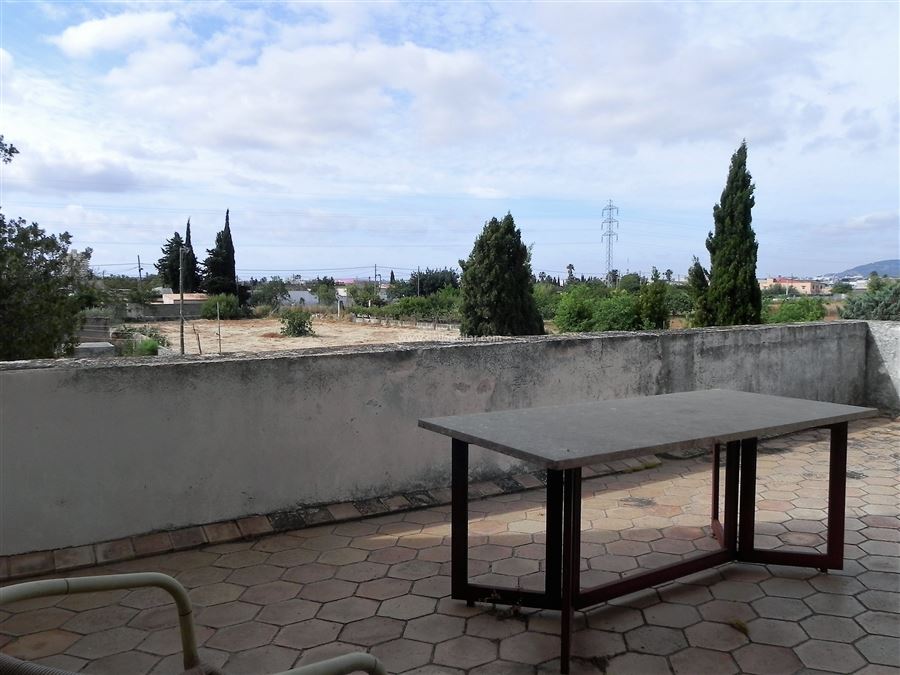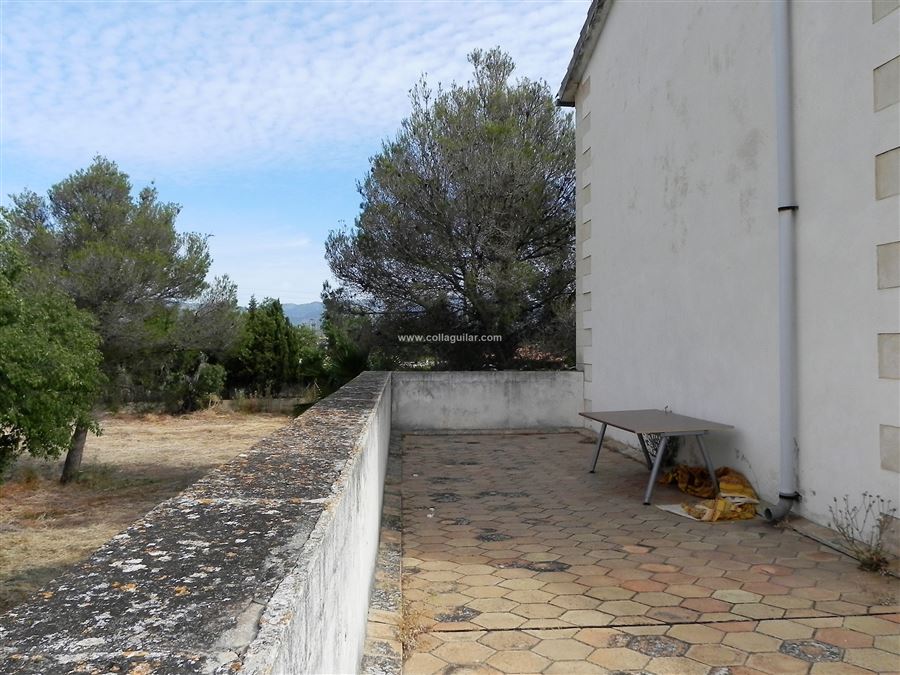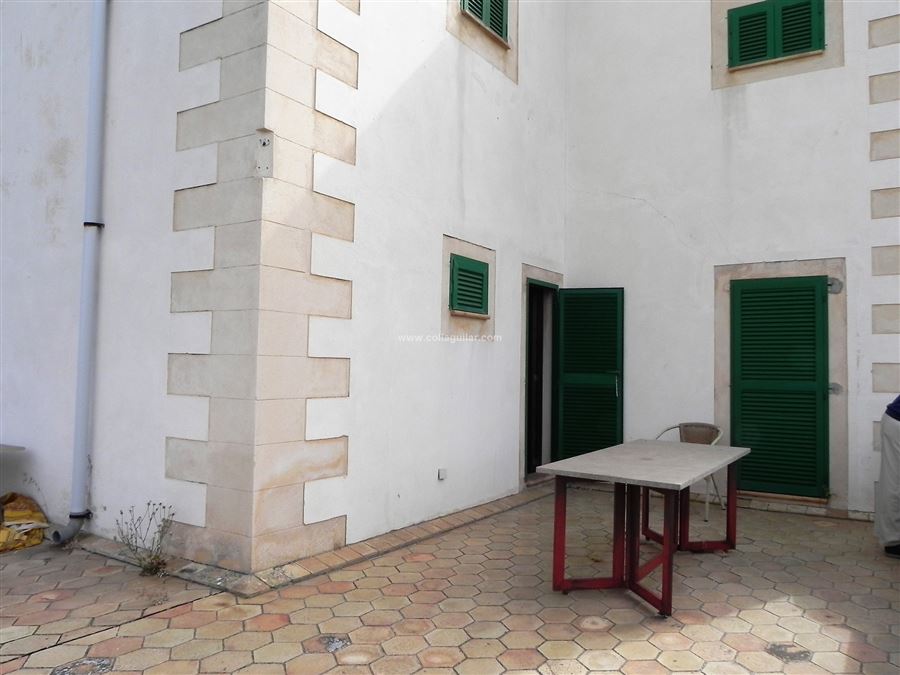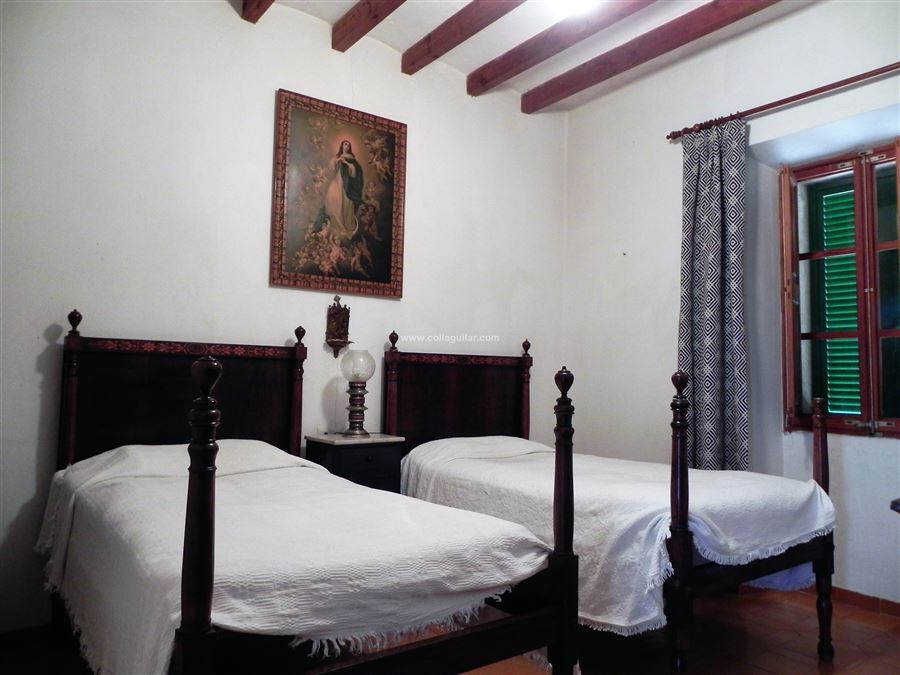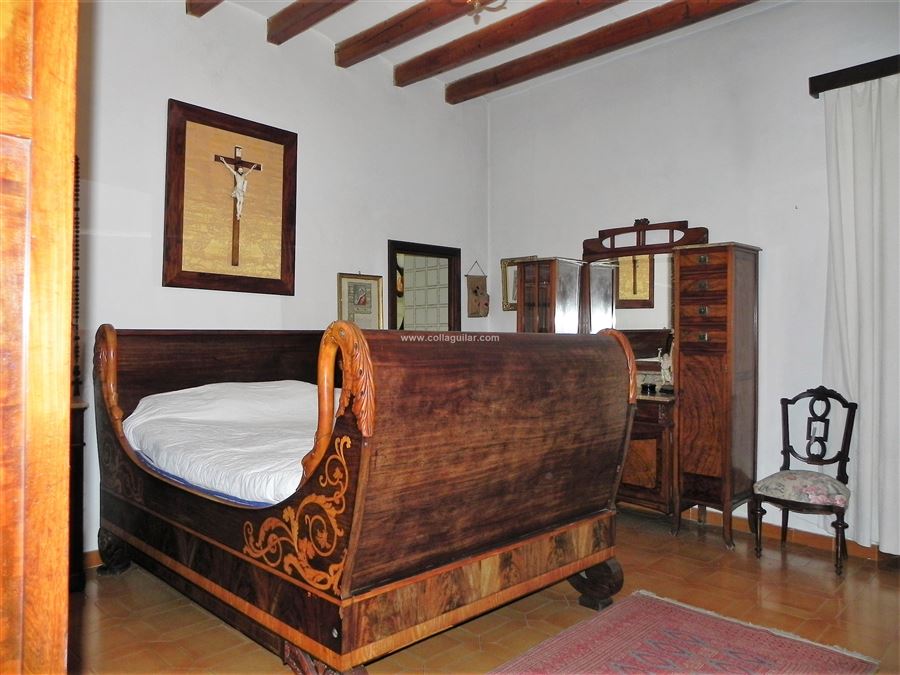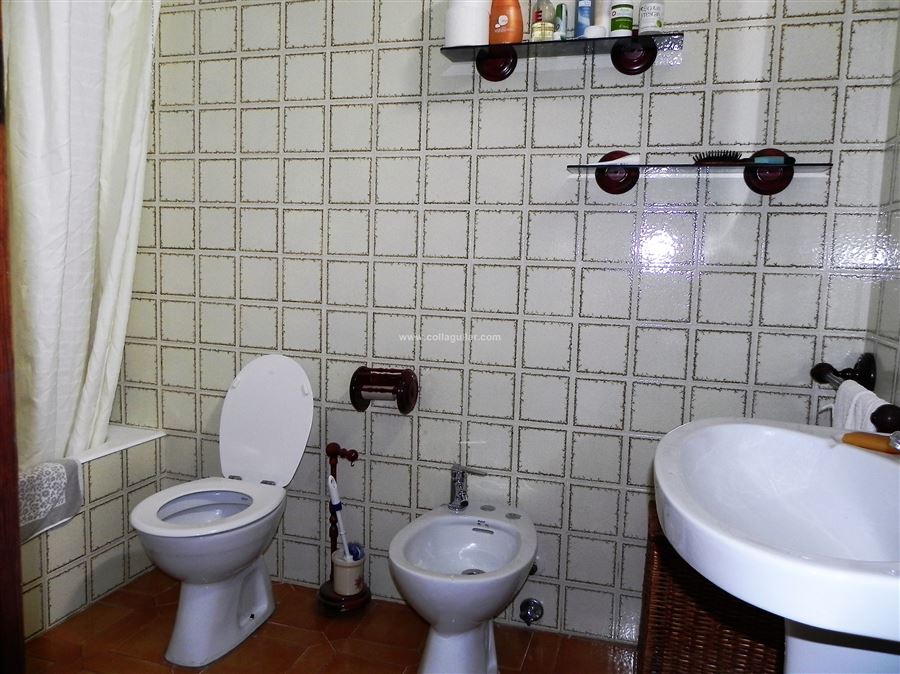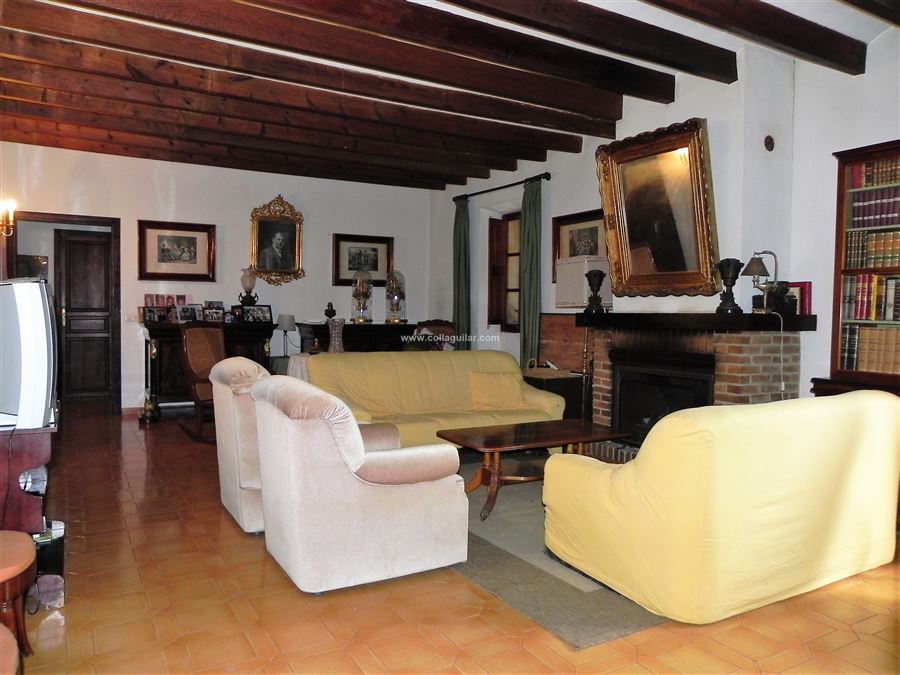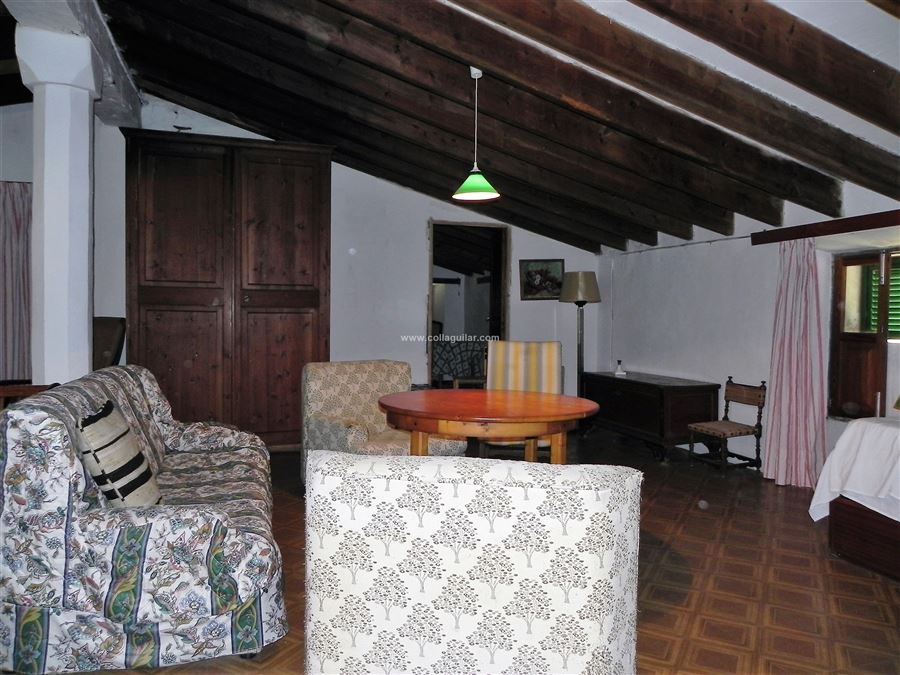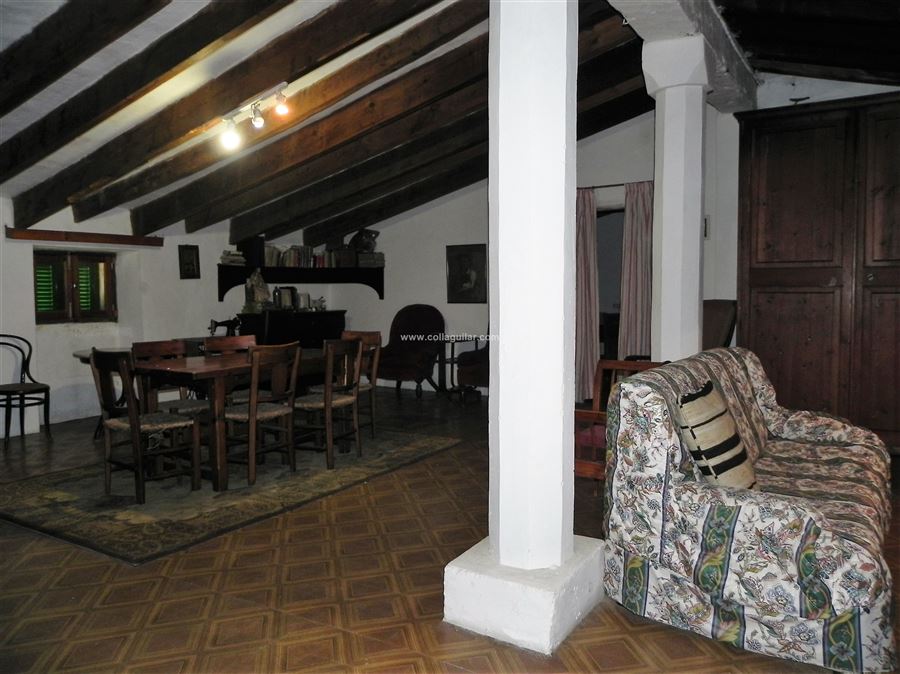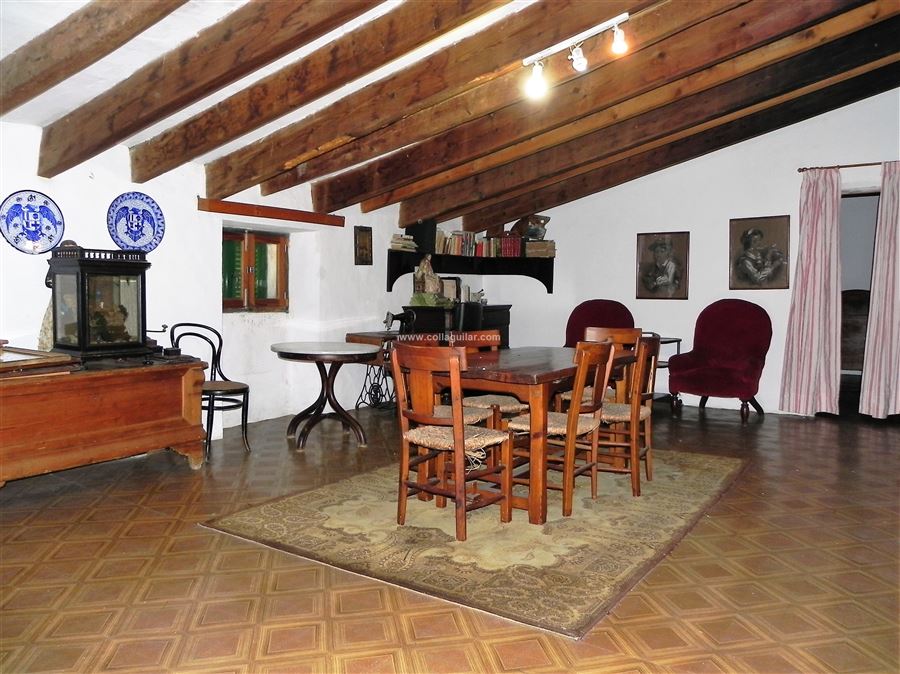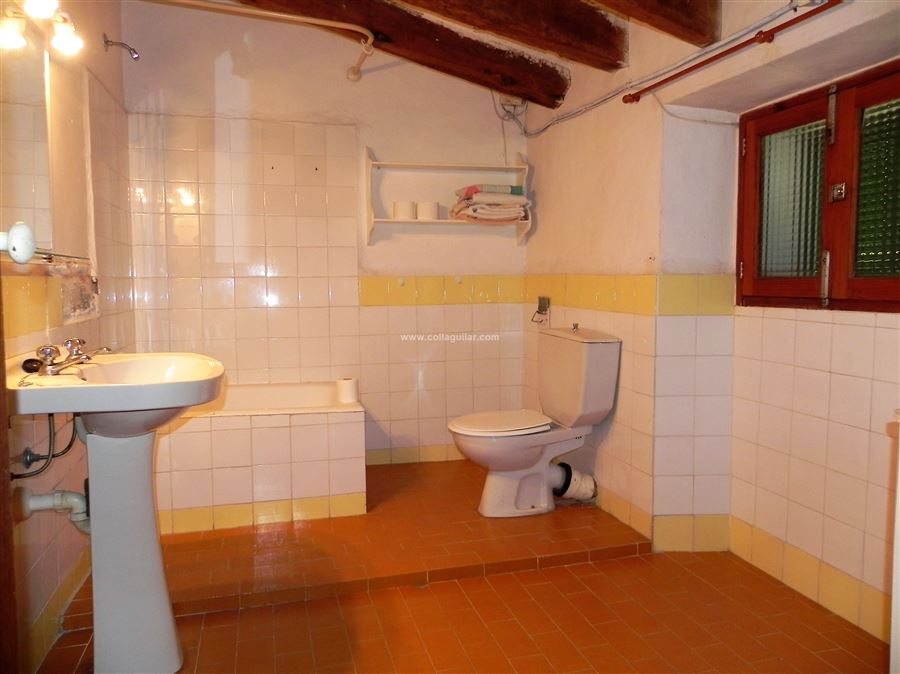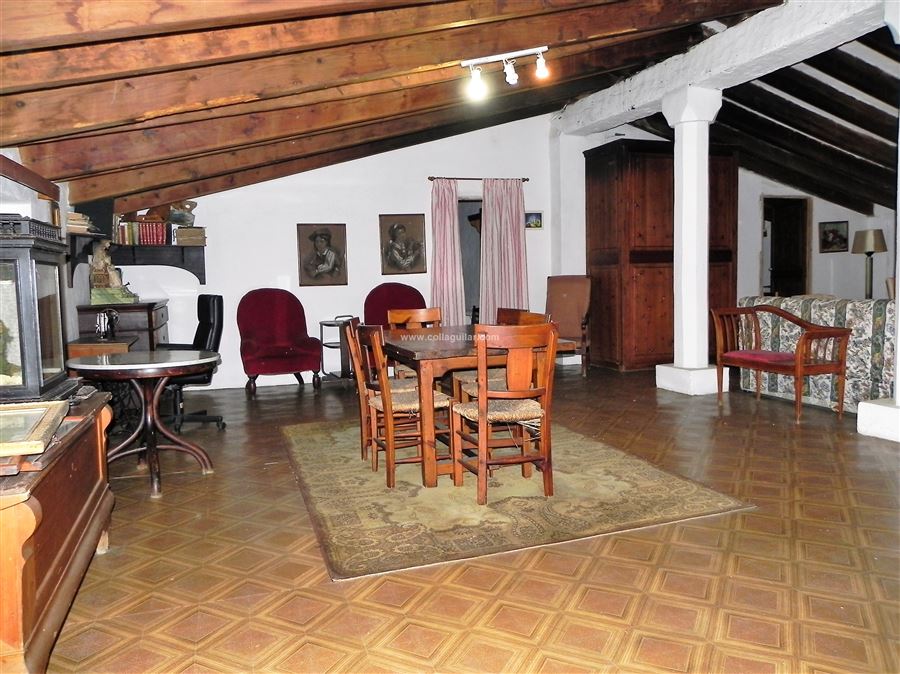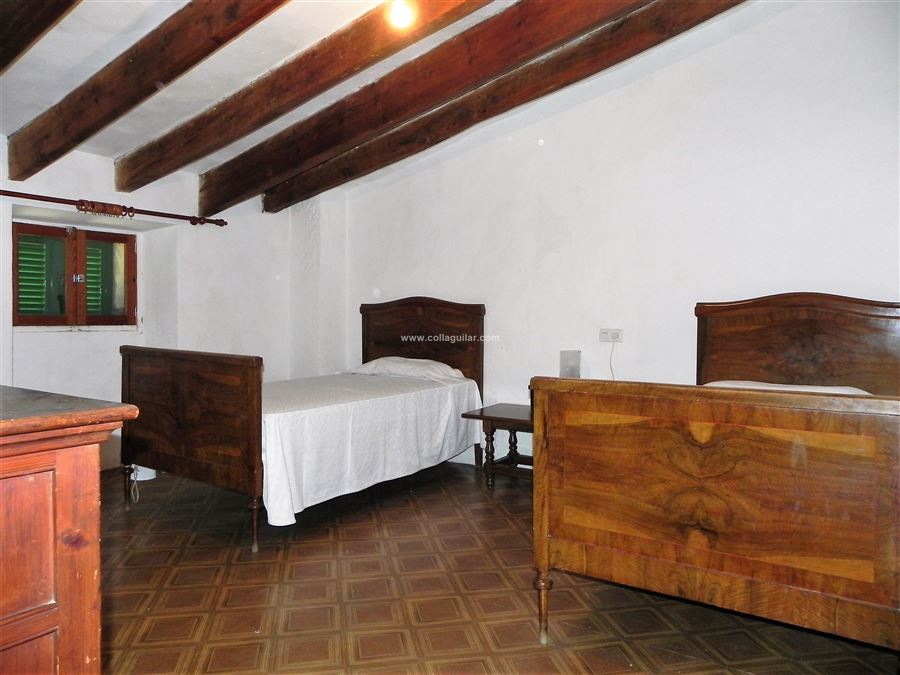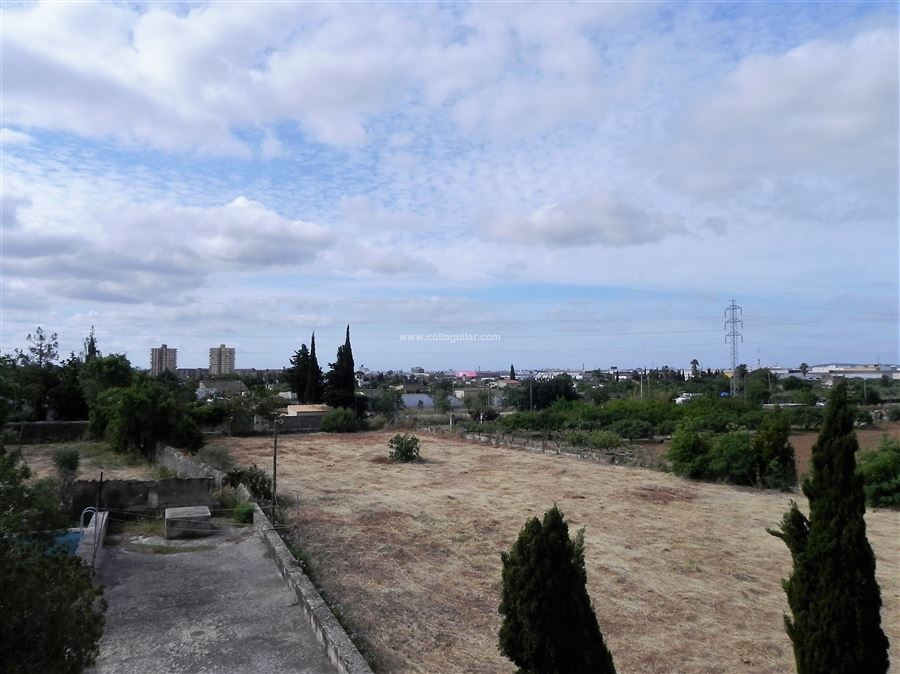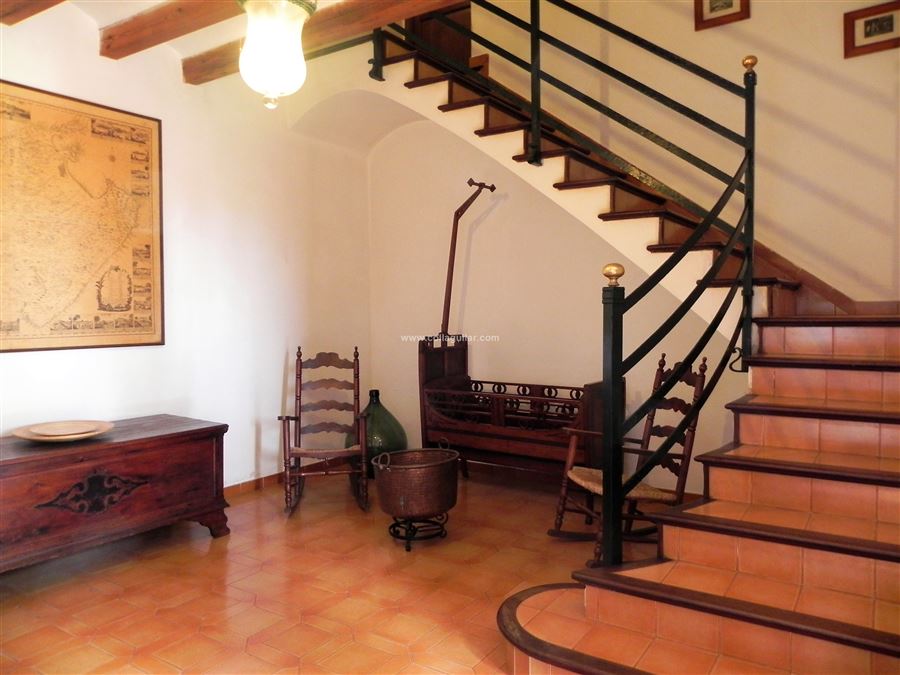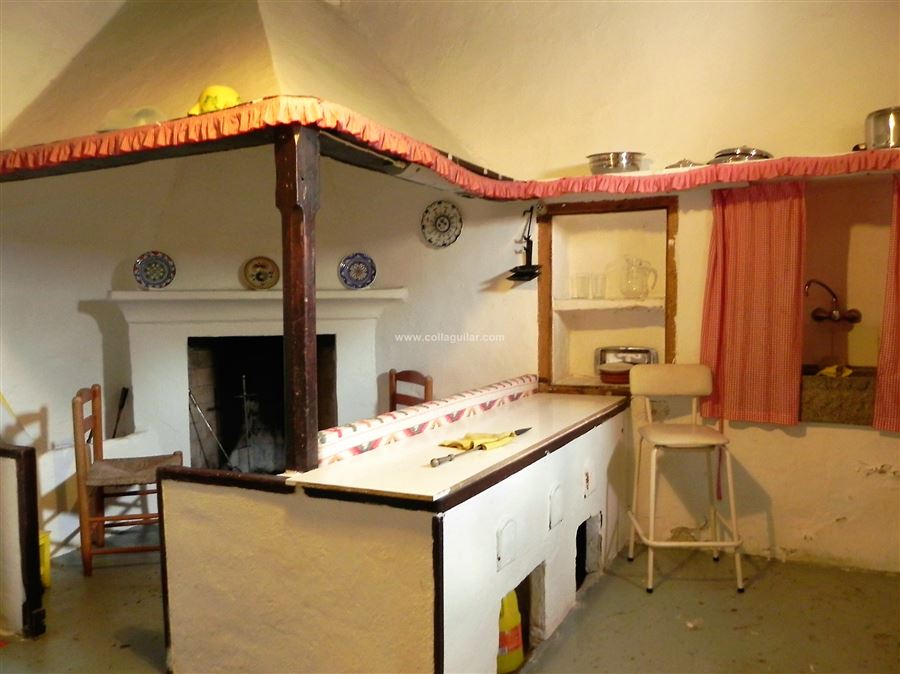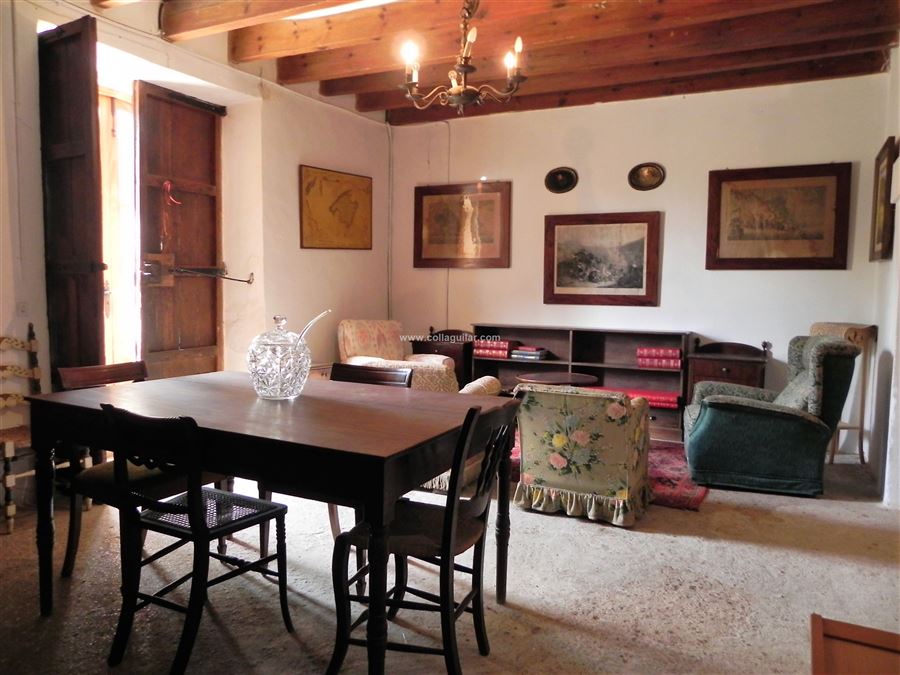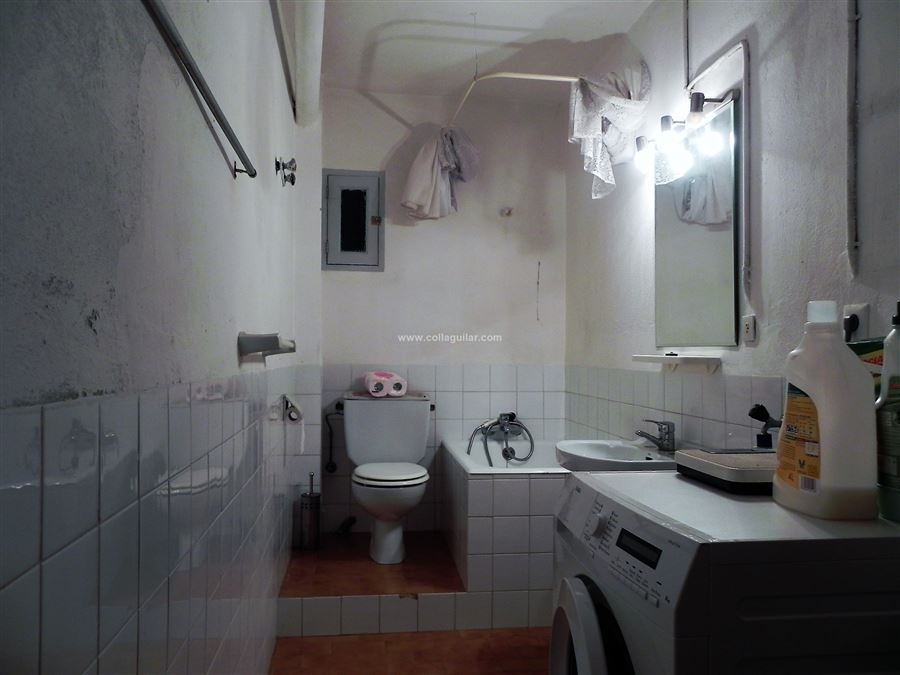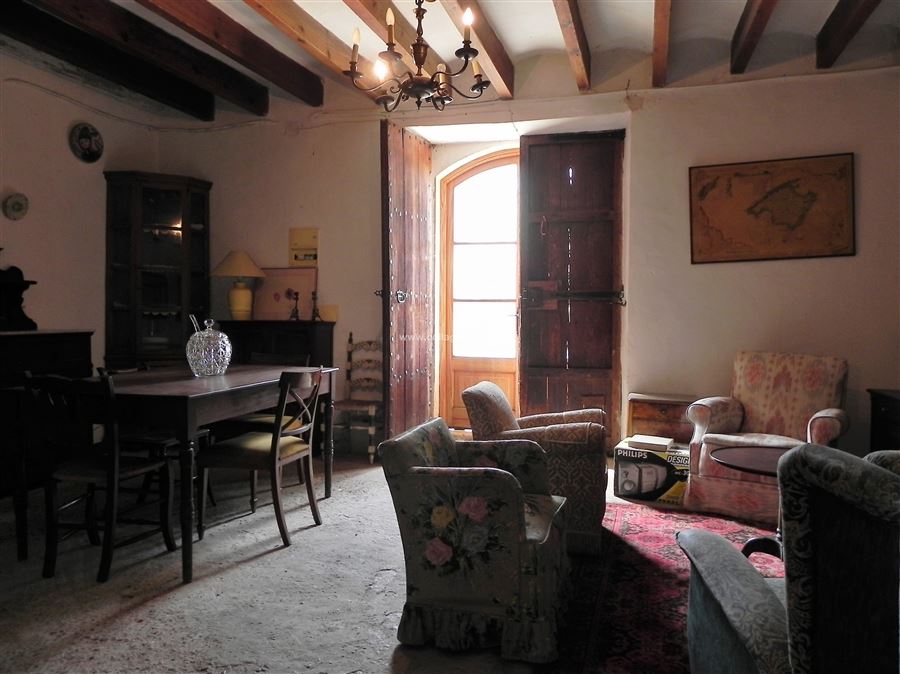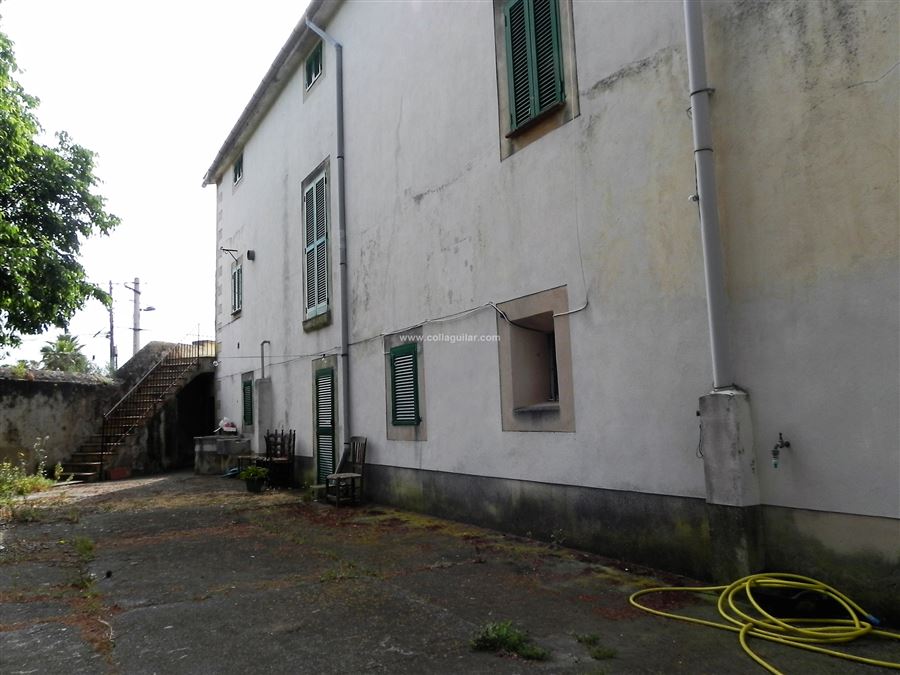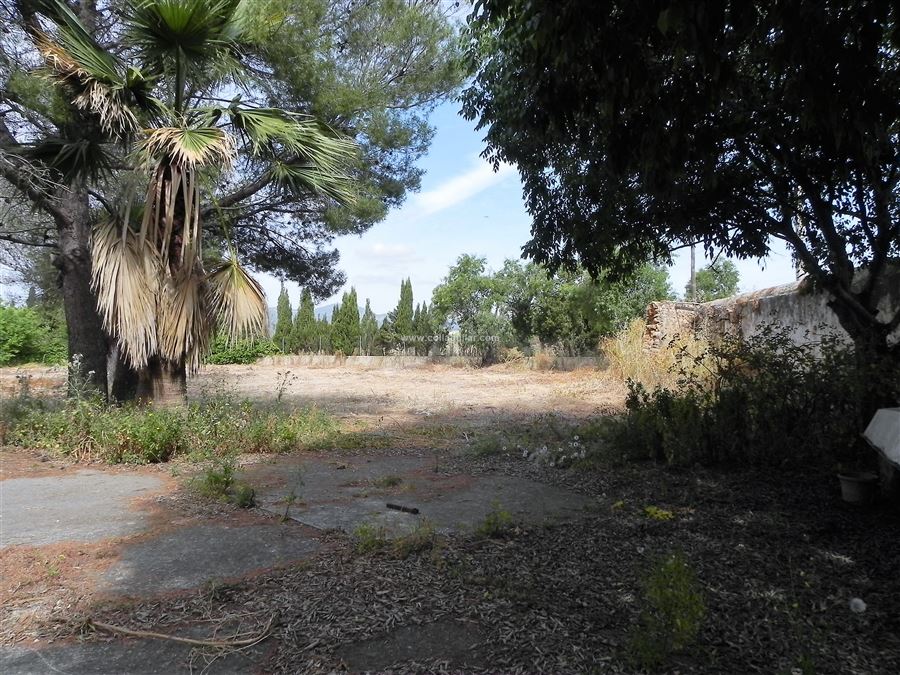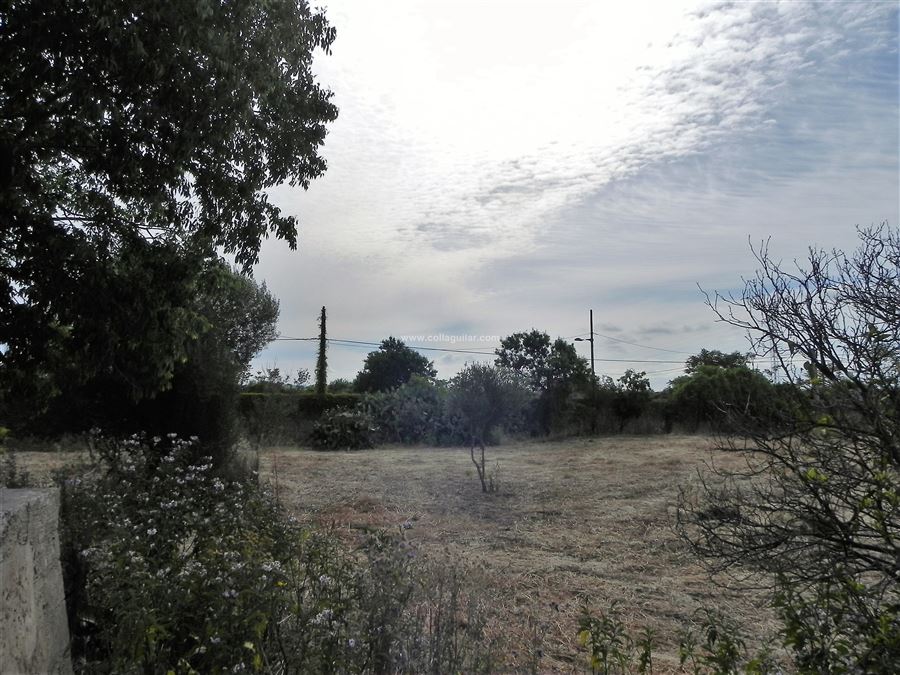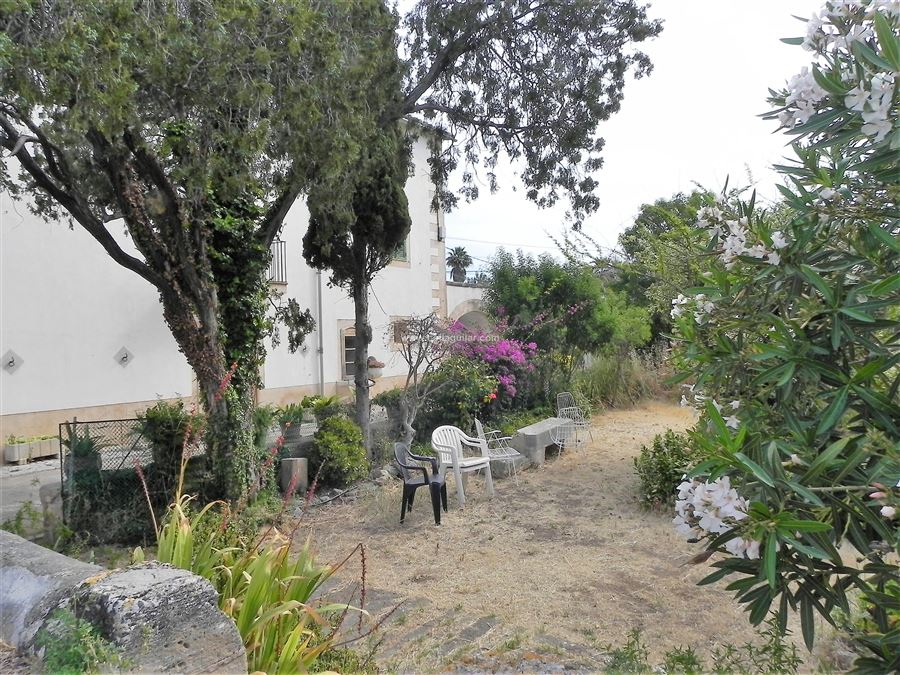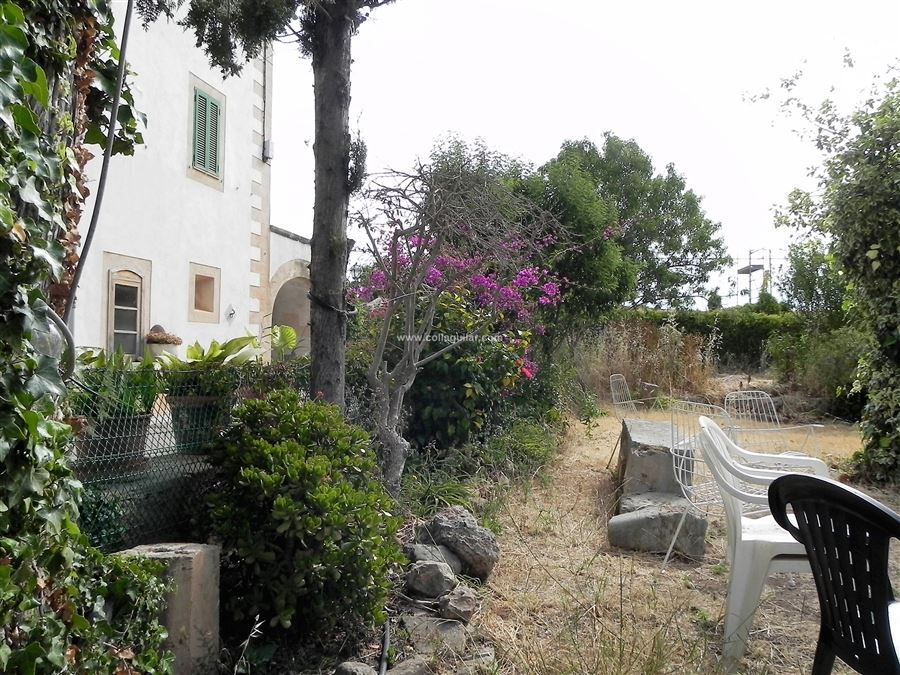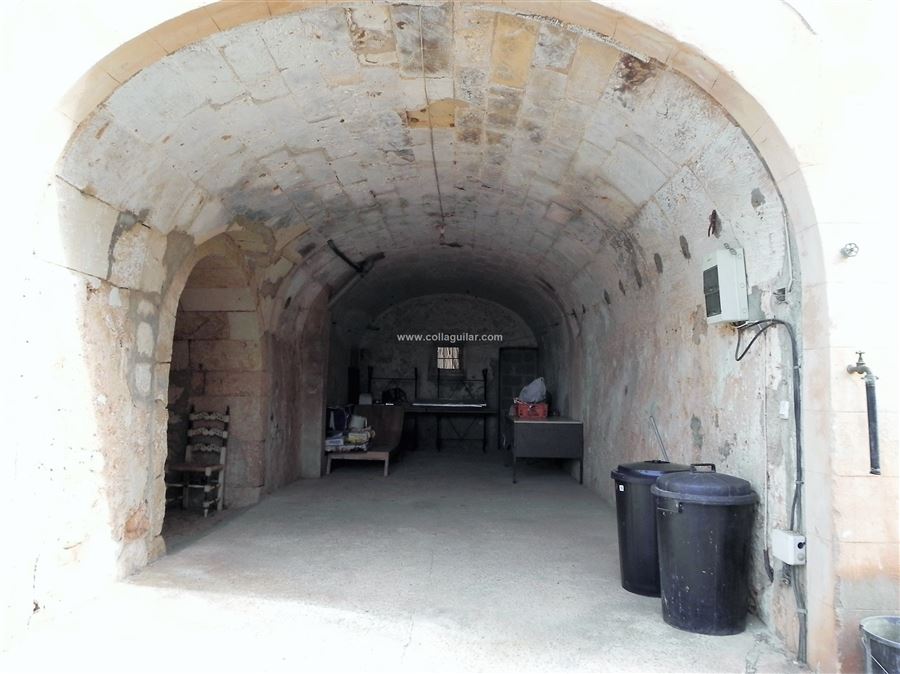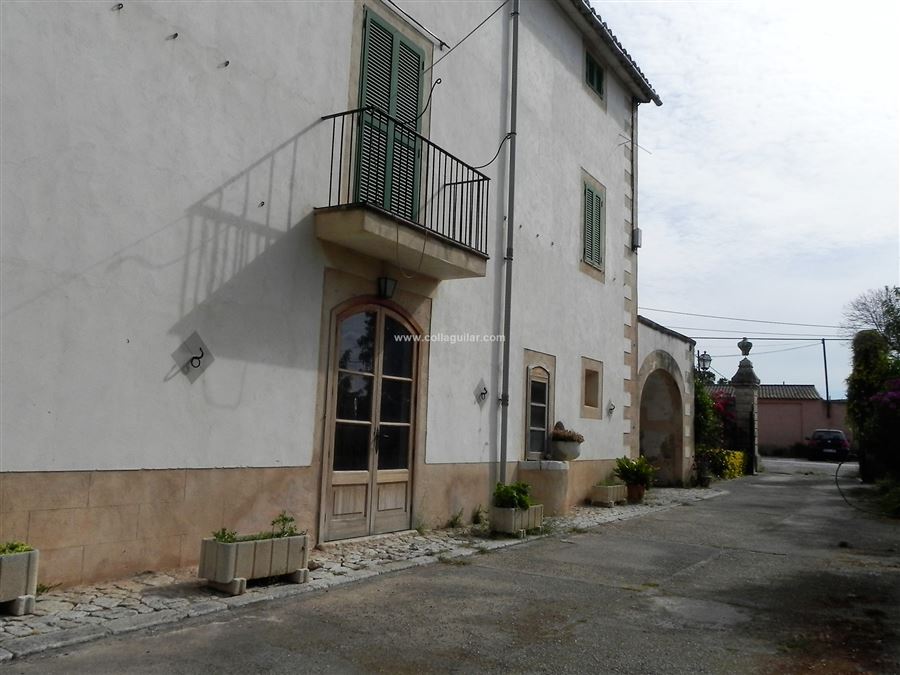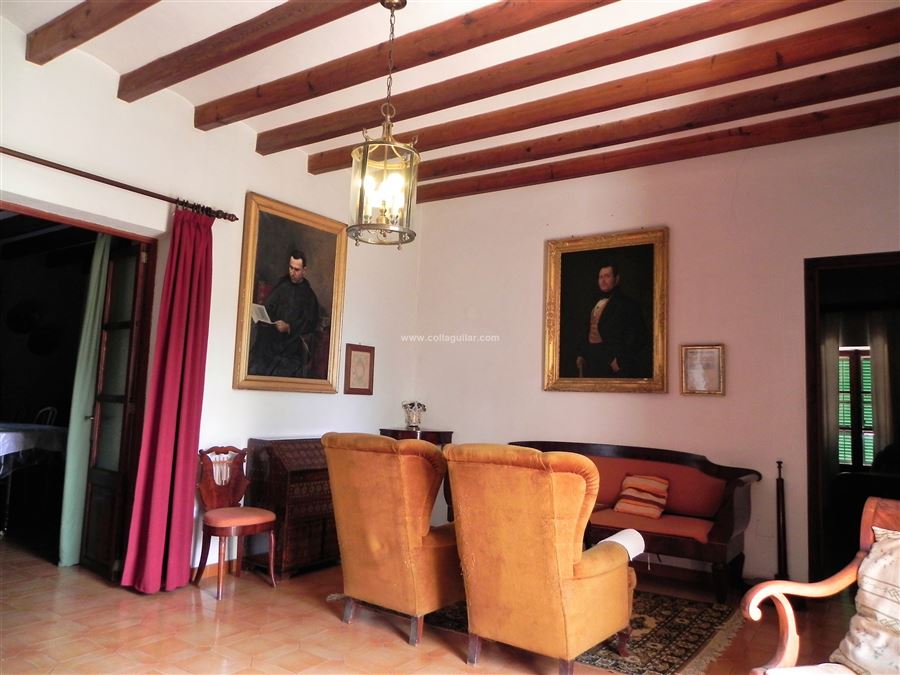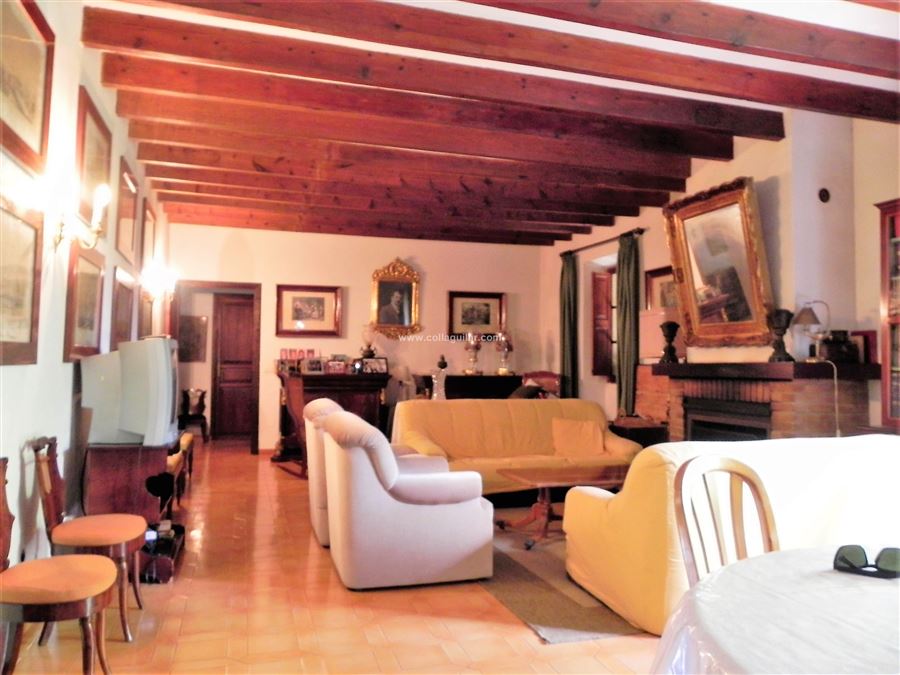 Reference:
C-230
Sale price:
1.200.000€
General data
Type:

Rooms:

9


Baths:

4



S´INDIOTERIA, CASA DE 650 M2, PLANTA BAJA MÁS DOS PISOS, EN SOLAR DE 8.500 M2, 9 DORMITORIOS, 4 BAÑOS, SALONES Y COMEDOR, TERRAZA ARRIBA, CHIMENEA, POZO PROPIO, 1.200.000 EUROS, COLL AGUILAR 655283894 Y 971712948.
Additional data
Terrace
Chimney
view cleared
Energy efficiency: ET
SUGGEST THIS PROPERTY
This property is suggested by:
SAVE PROPETY
To save this property you need to be a registered user.
I want to register. If you are already a registered user, login please.





1999-©BuscoCasa S.L. - Website properties in Spain - All right reserved.