ATTACHED HOUSE IN CANGAS FROM 290.000€
Loading data. Please wait.

Images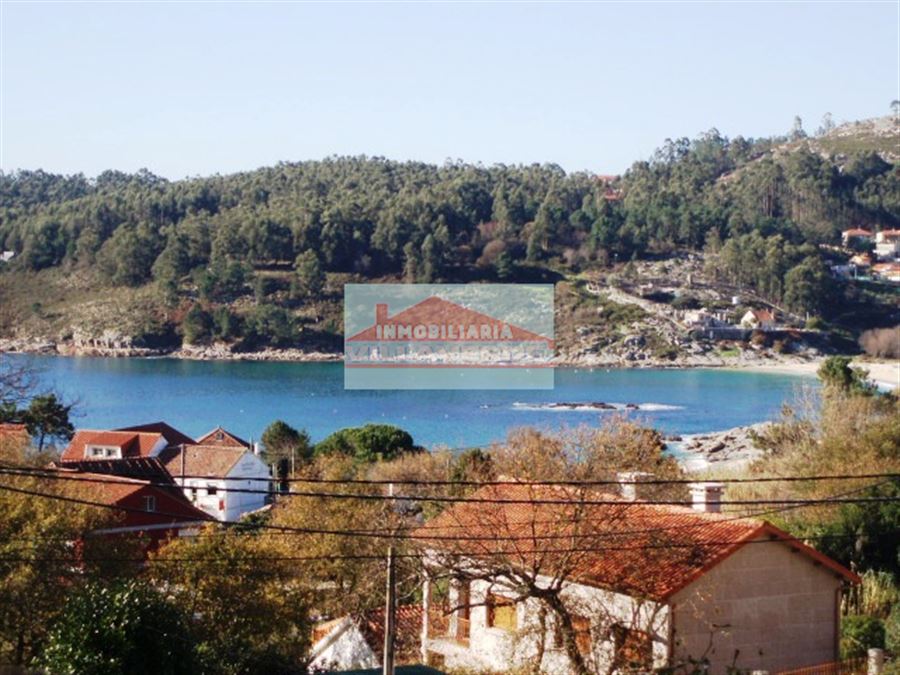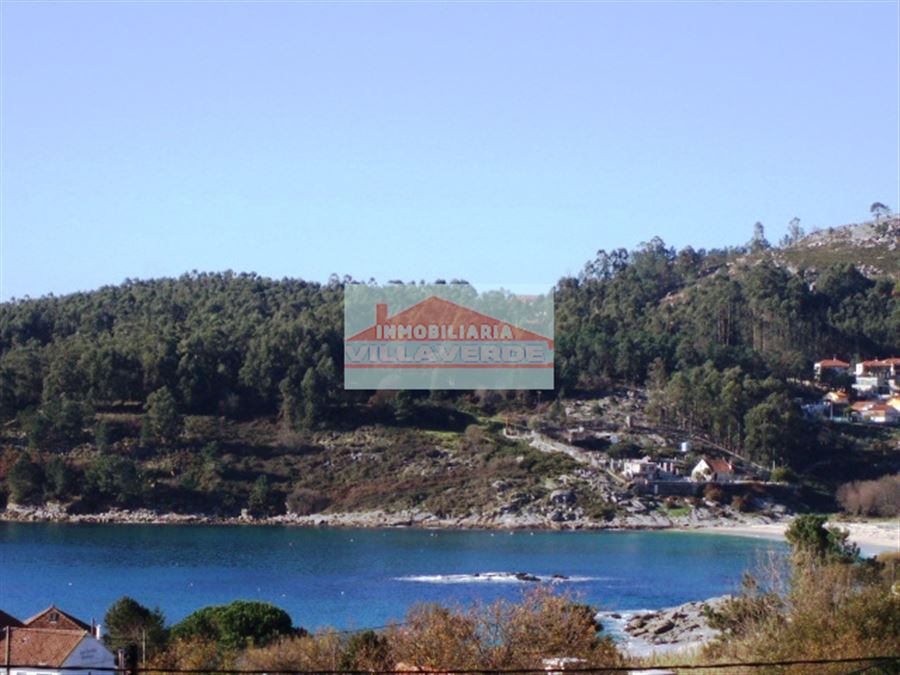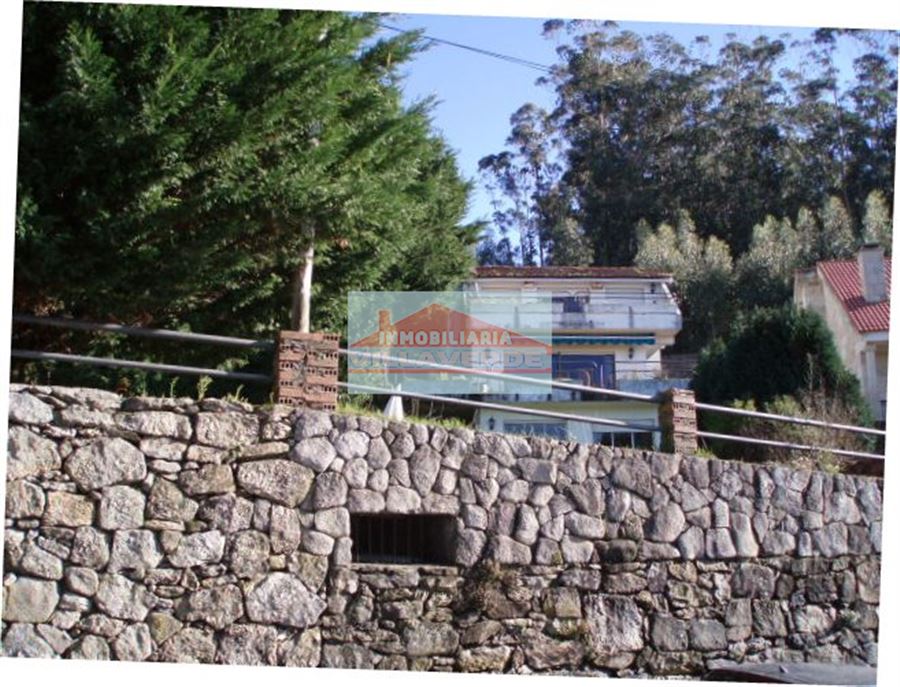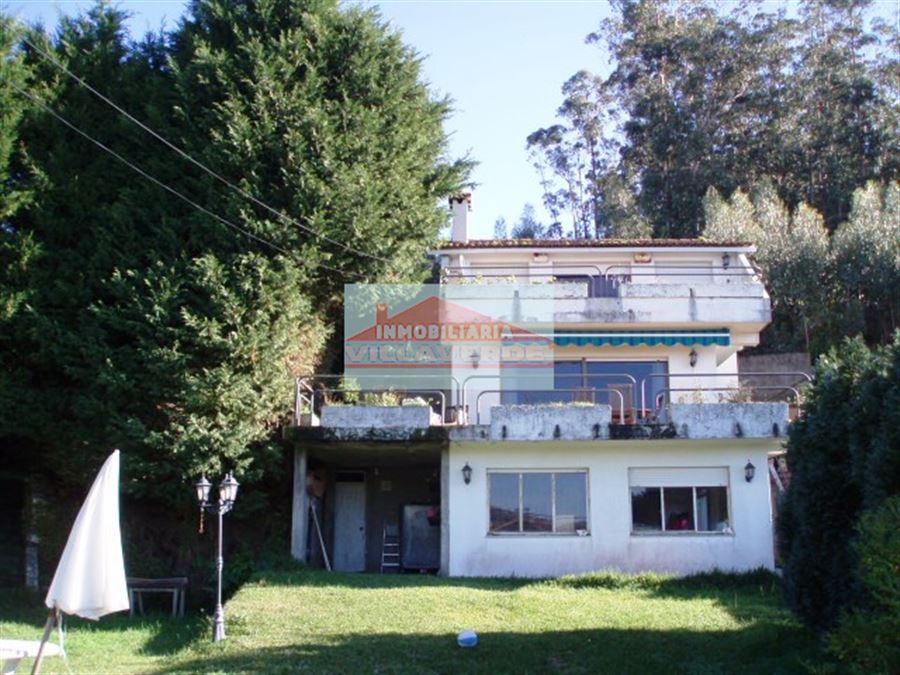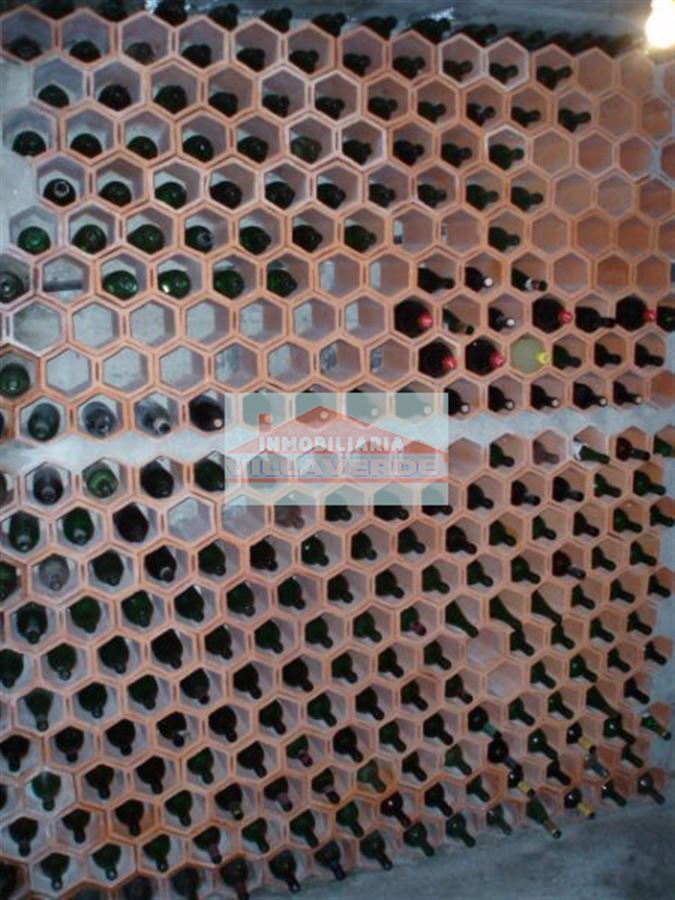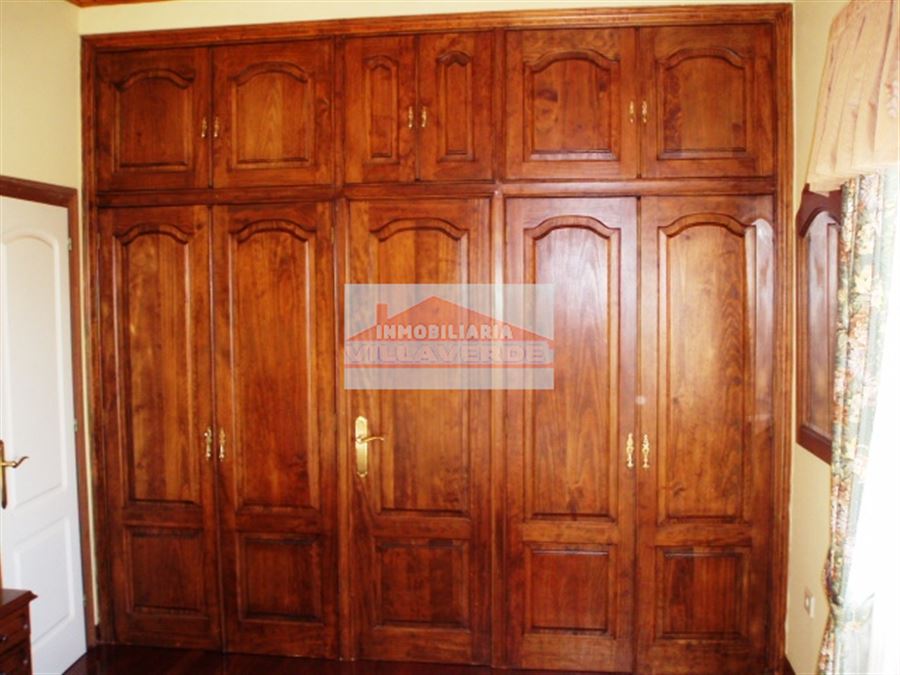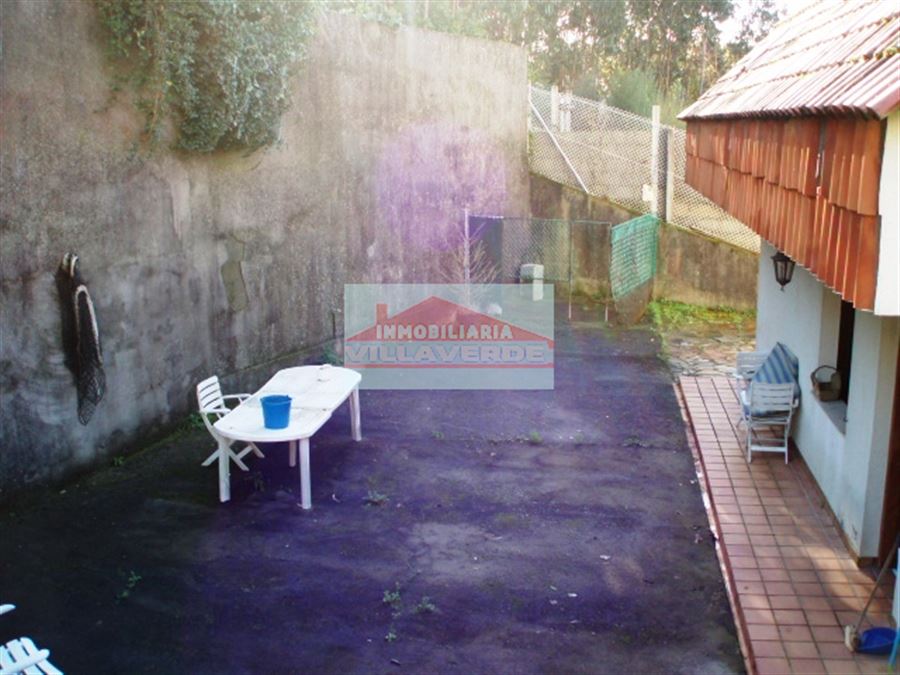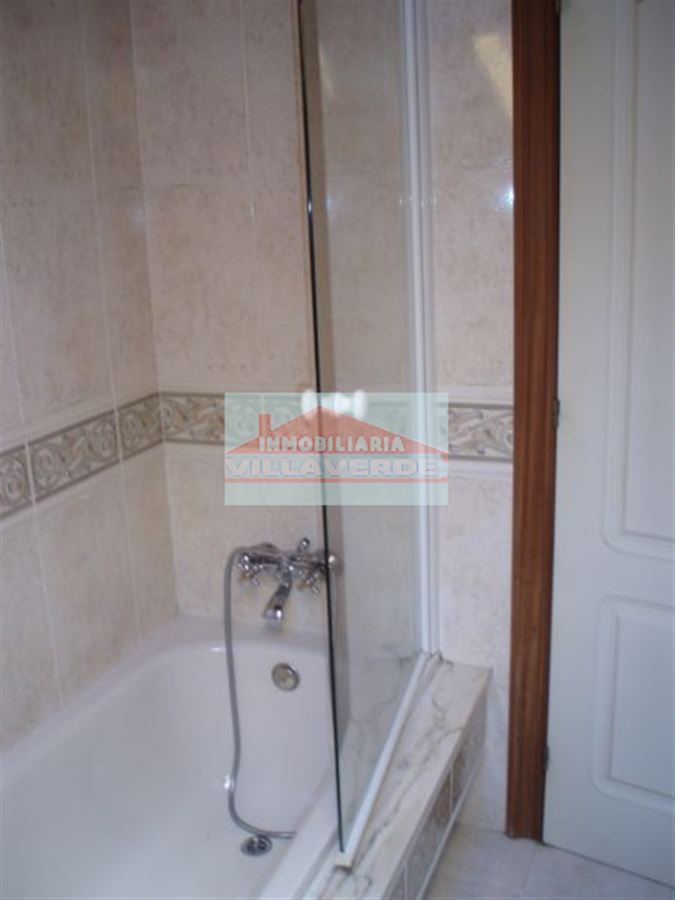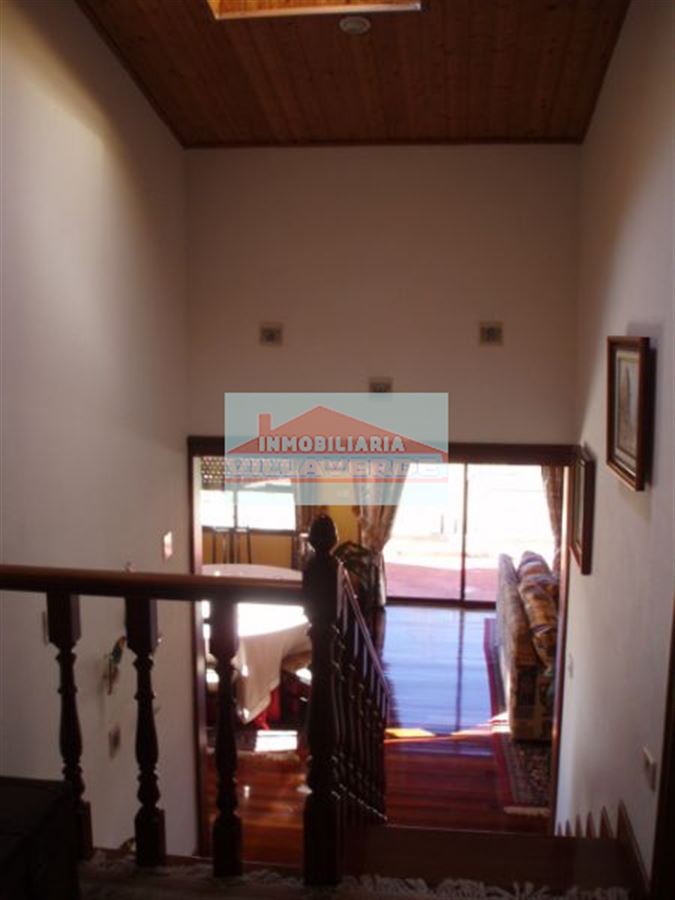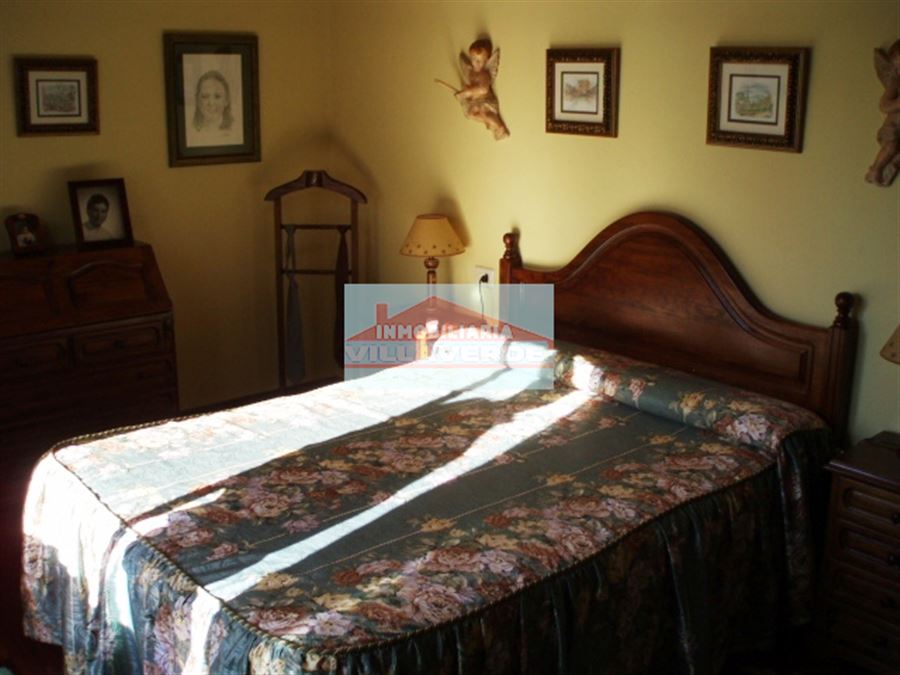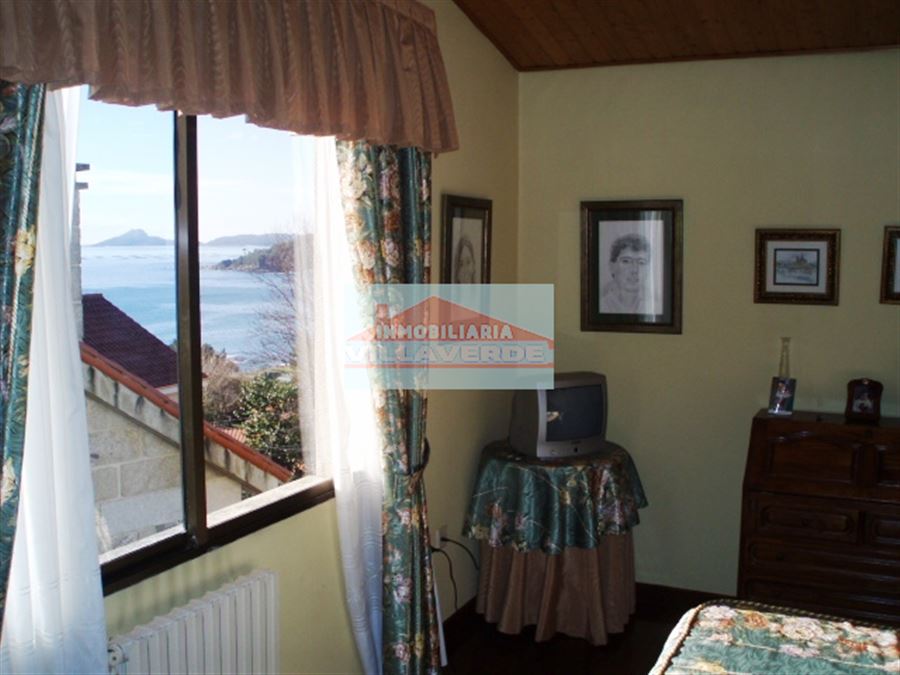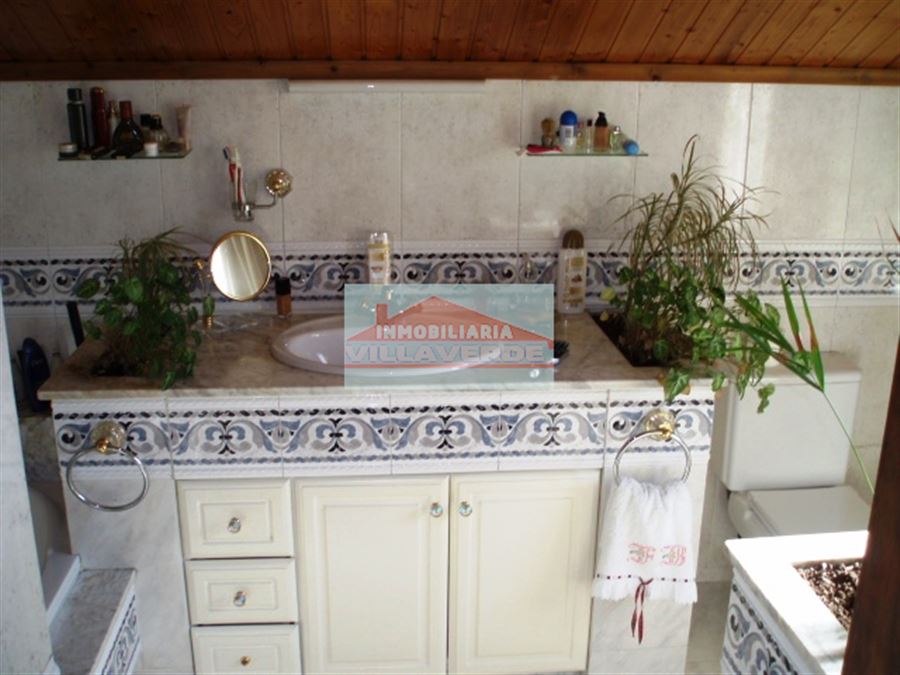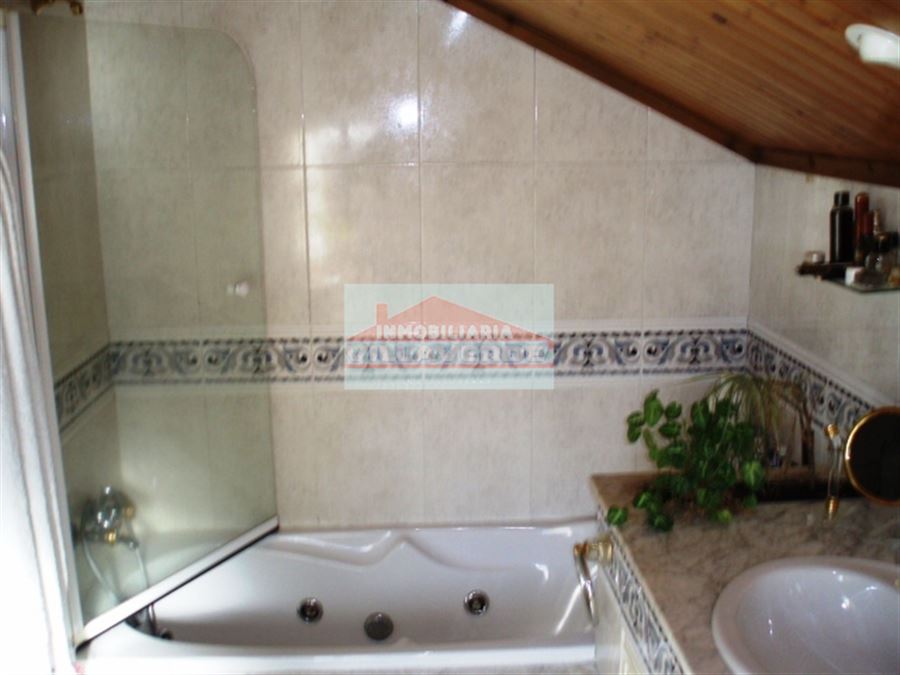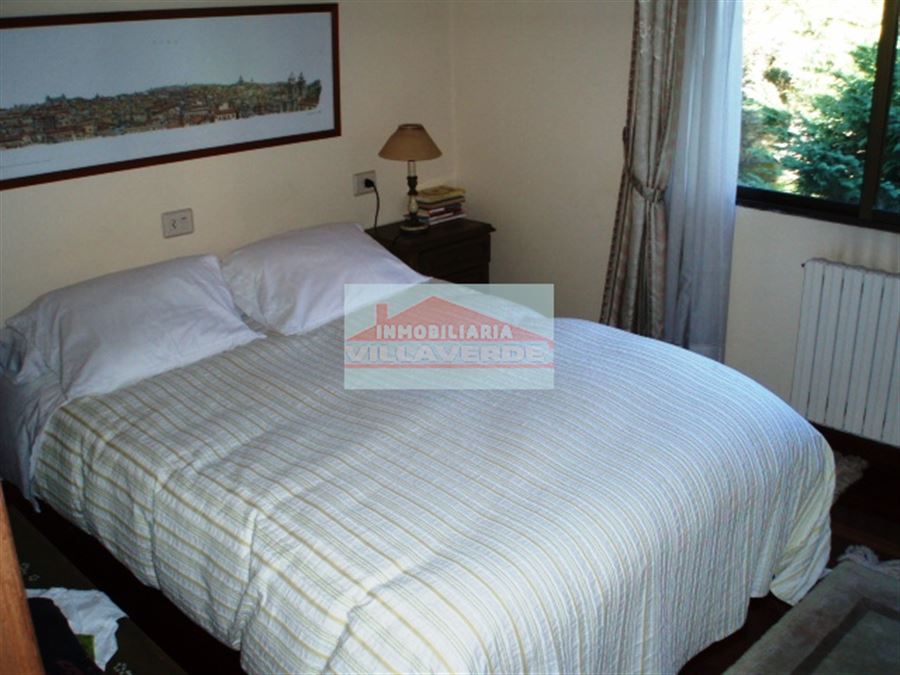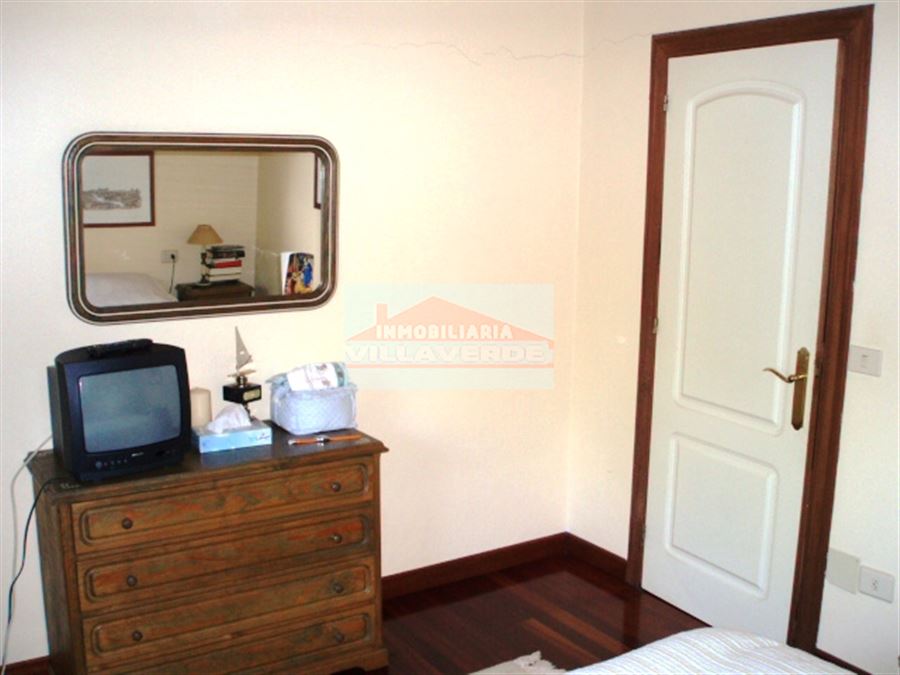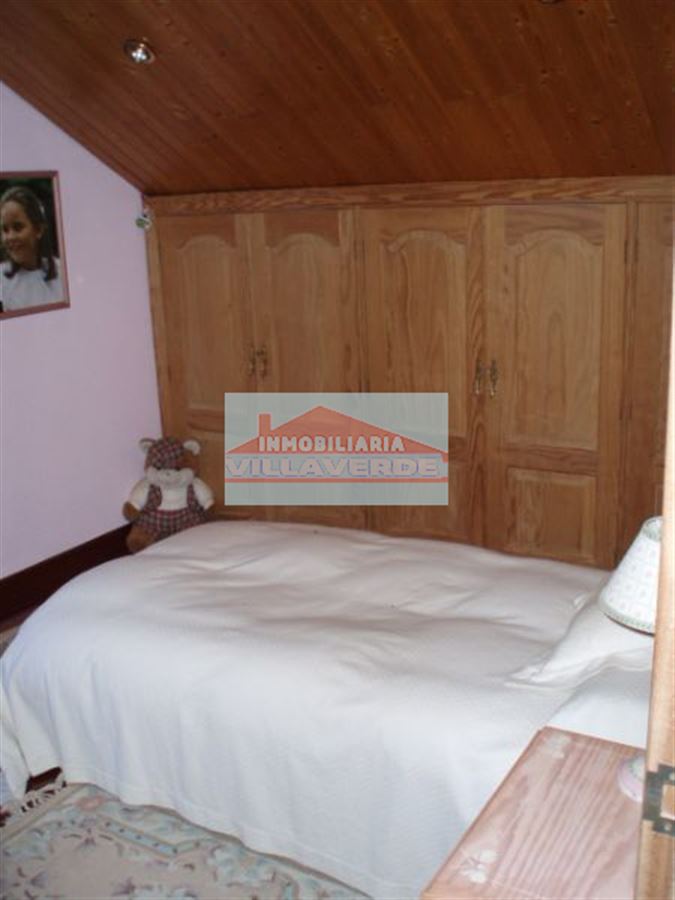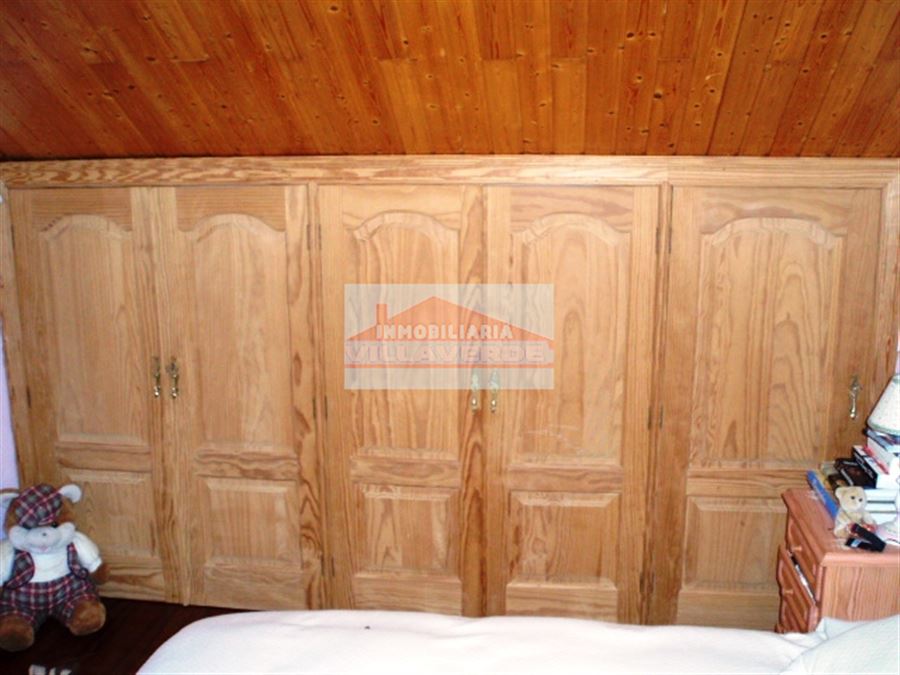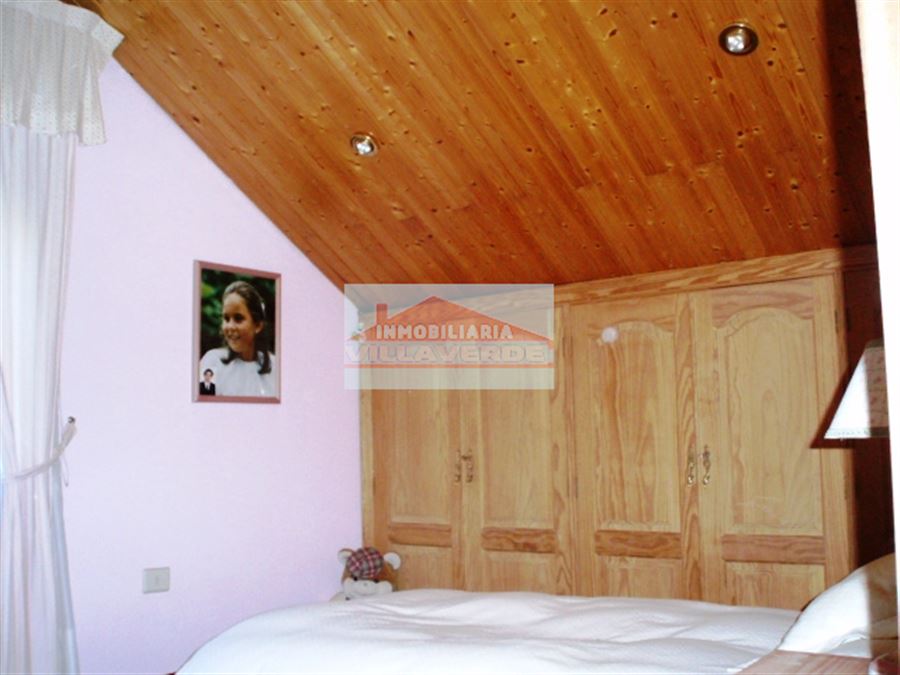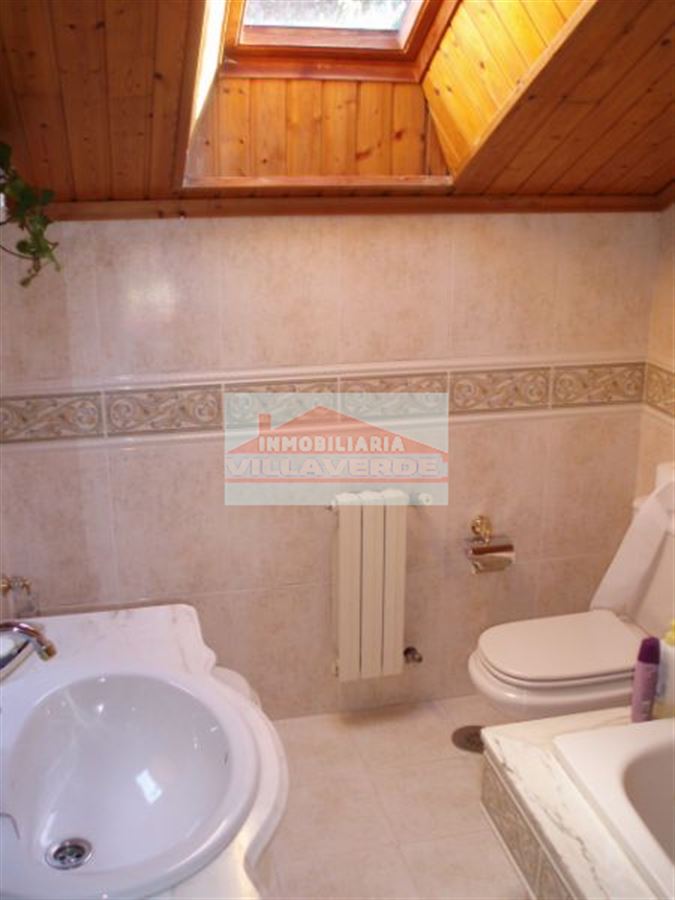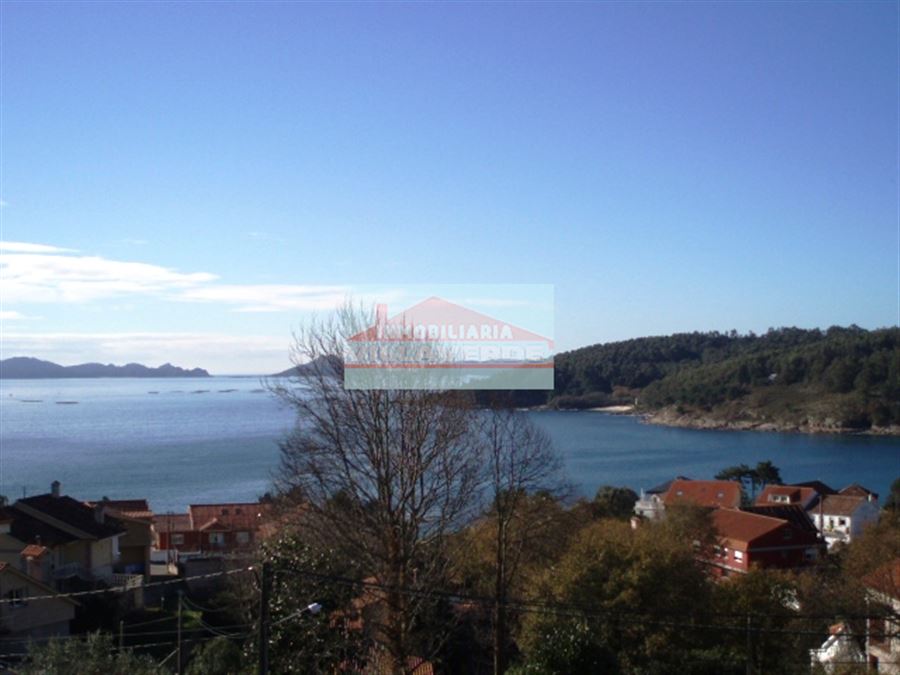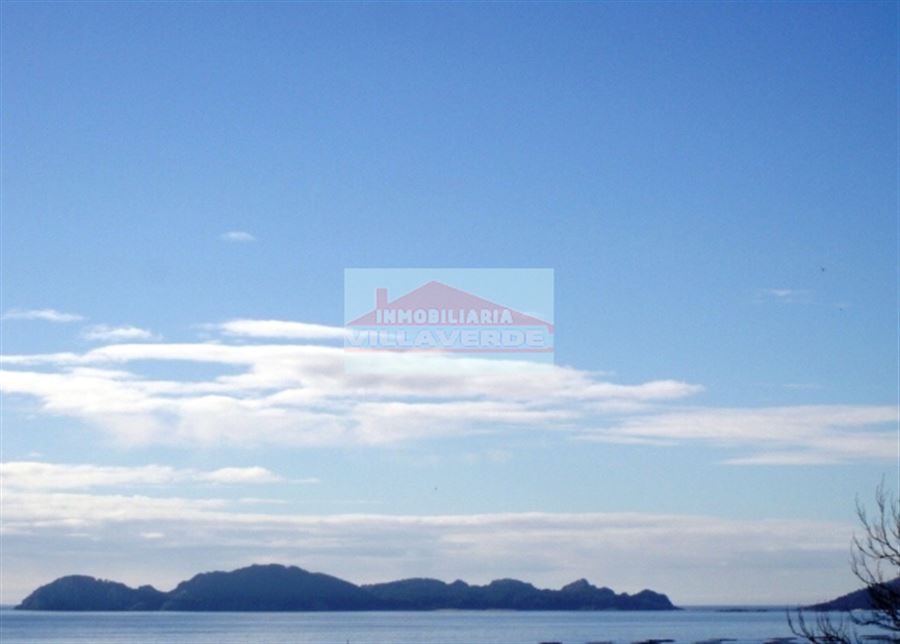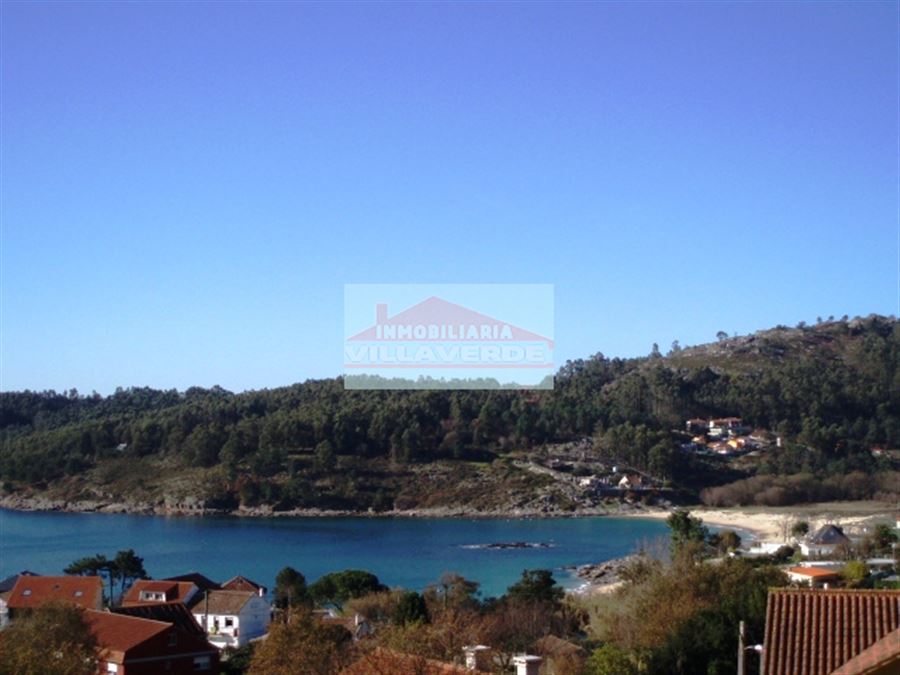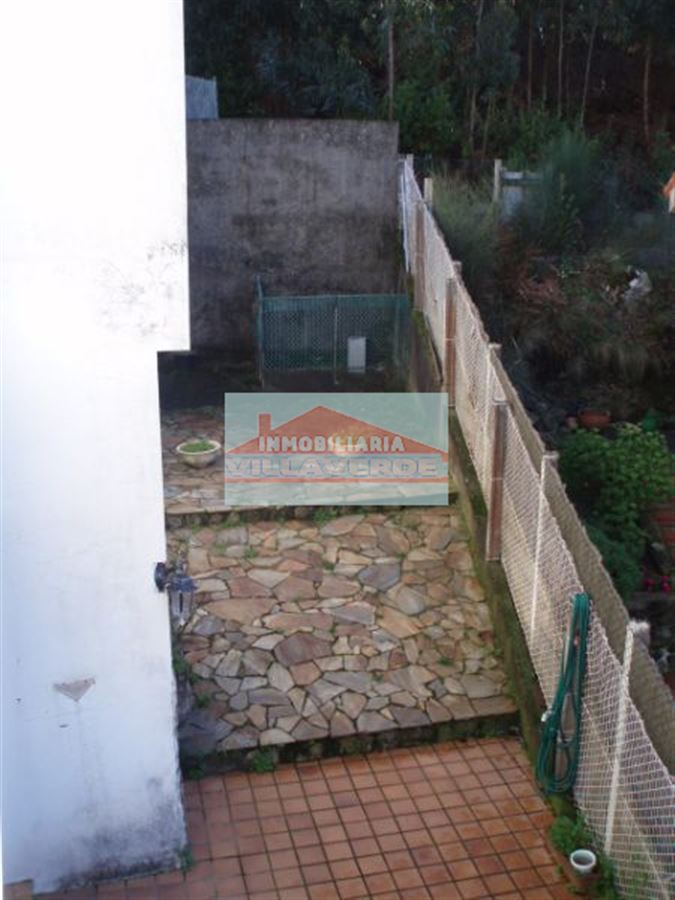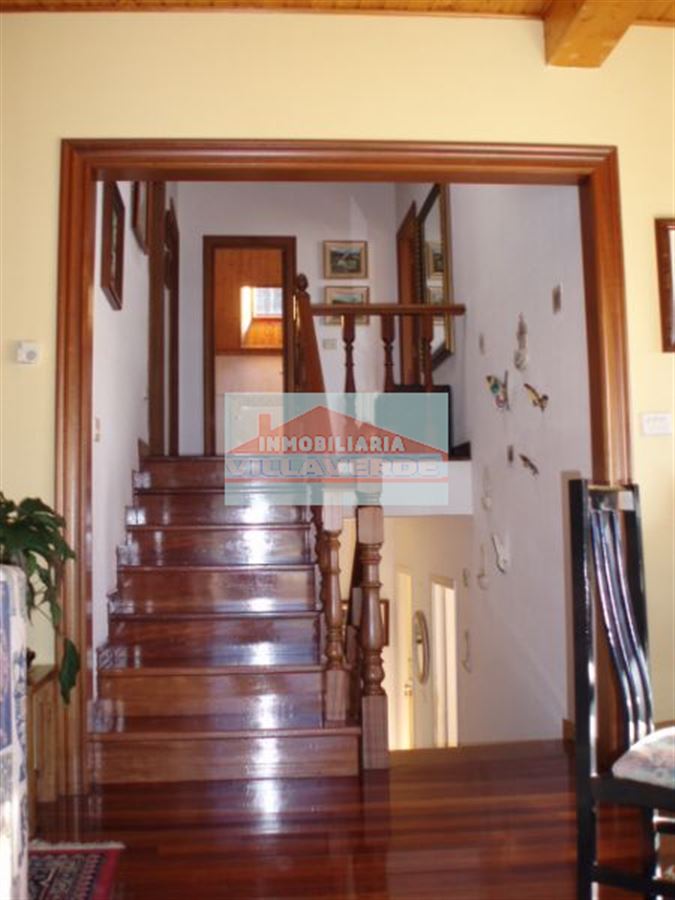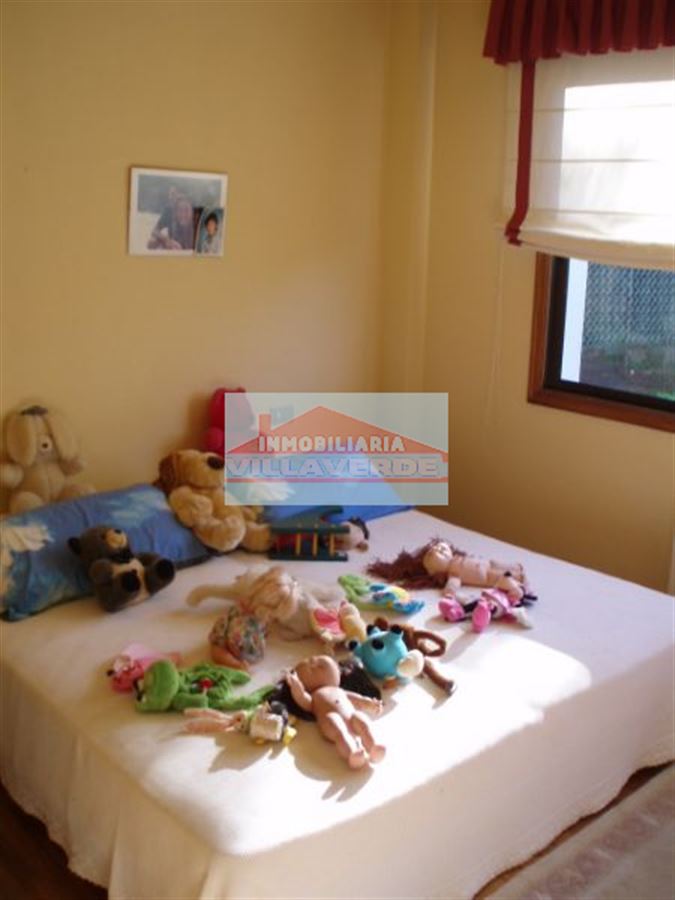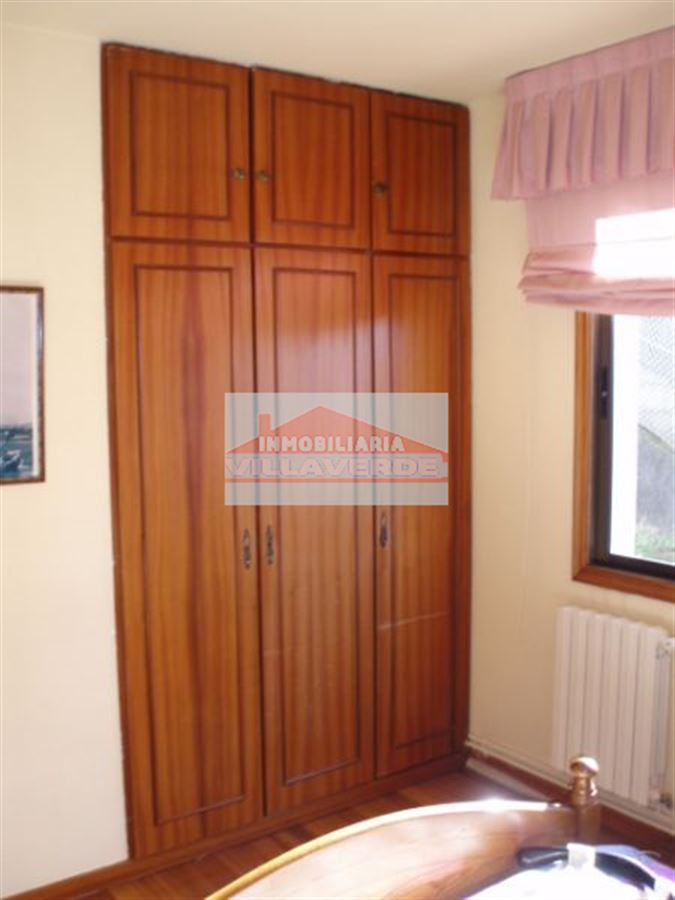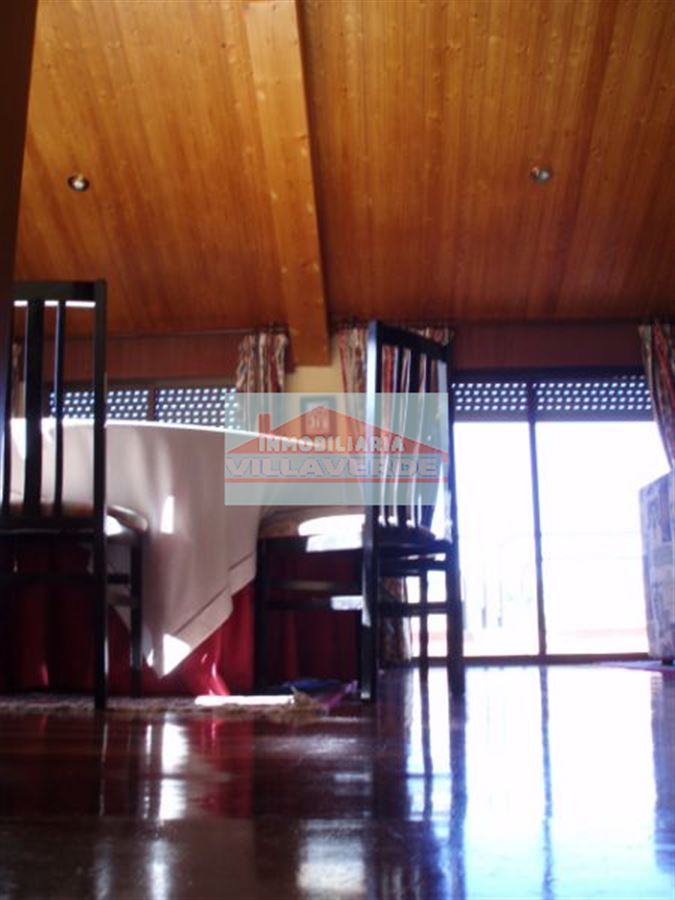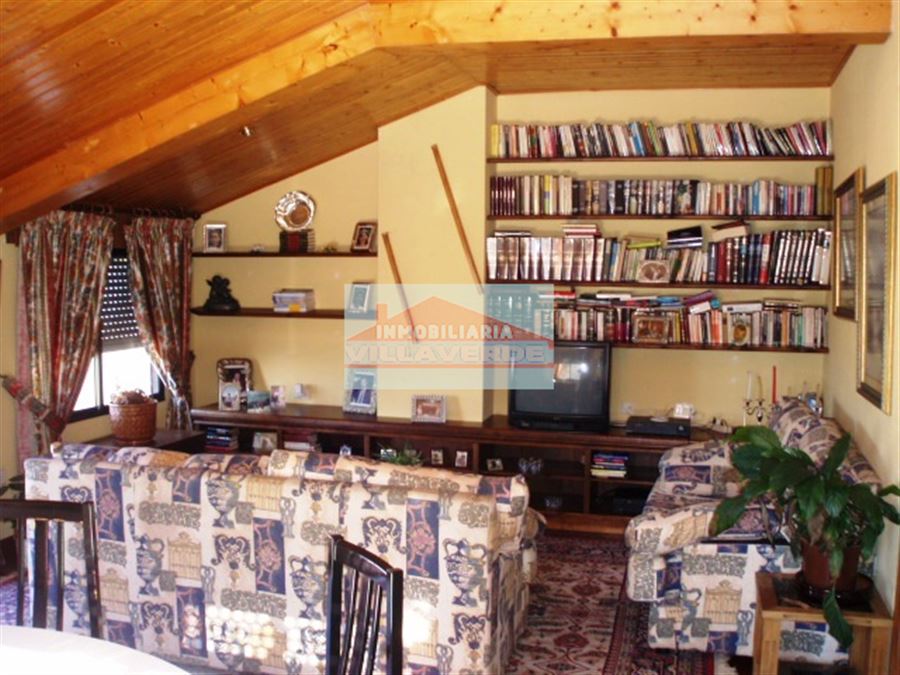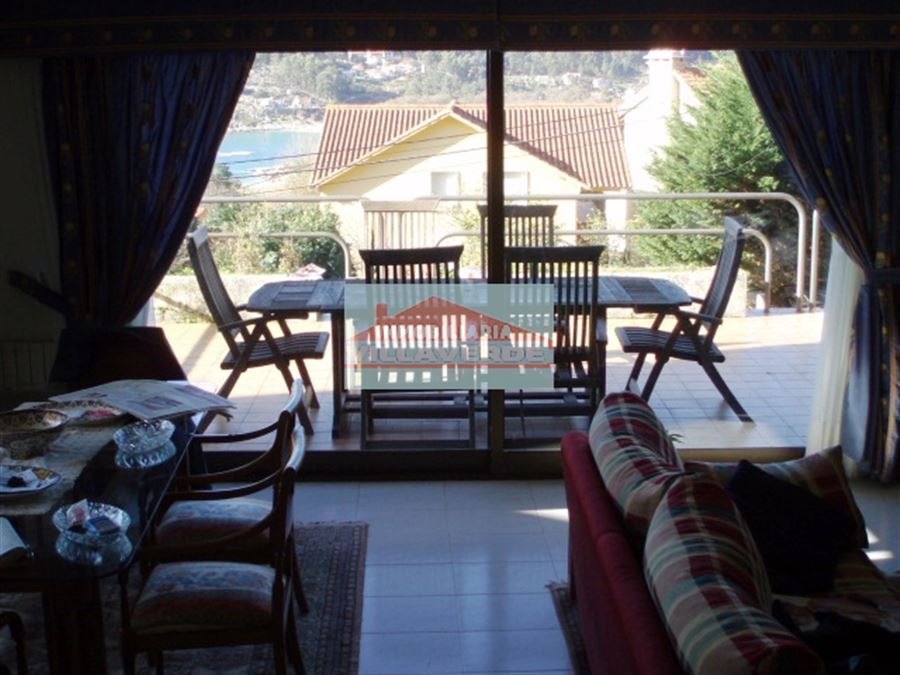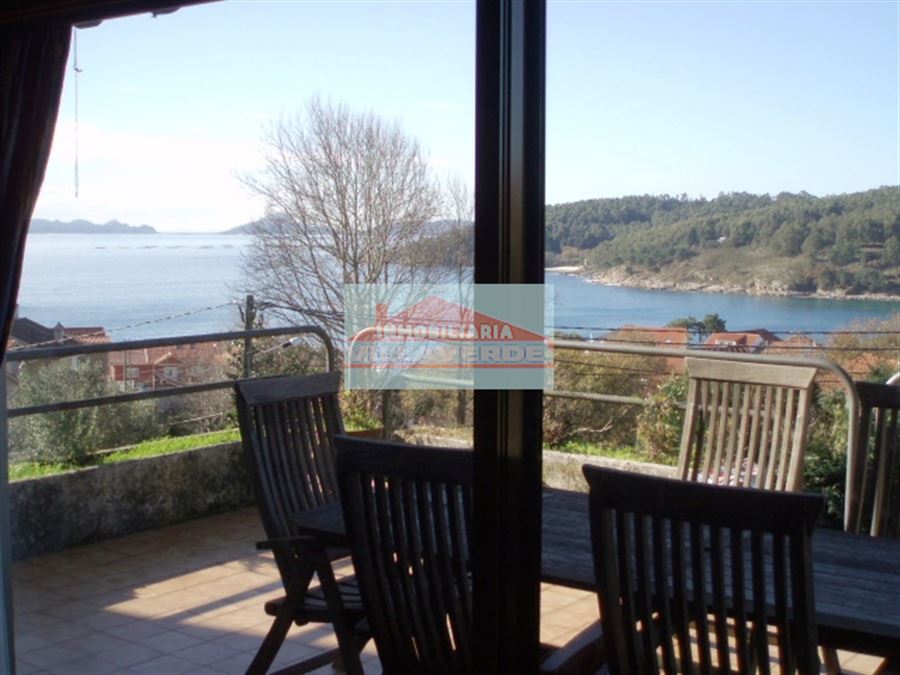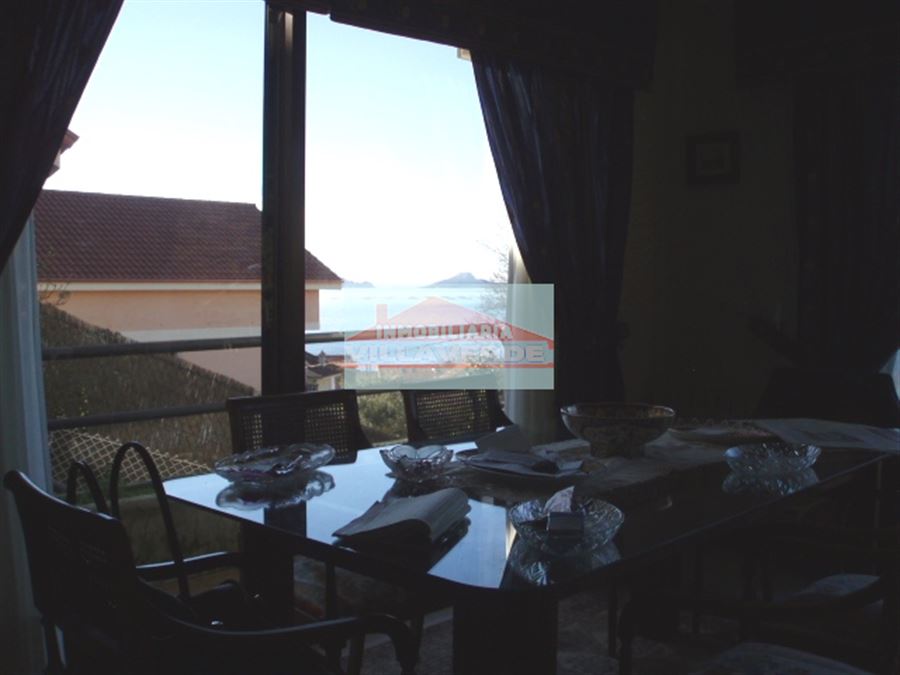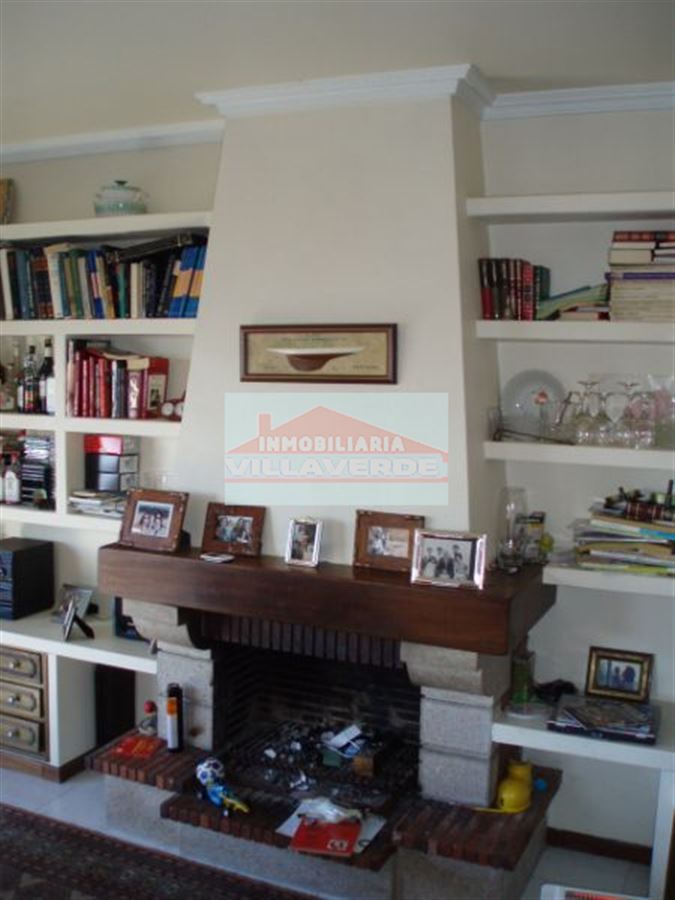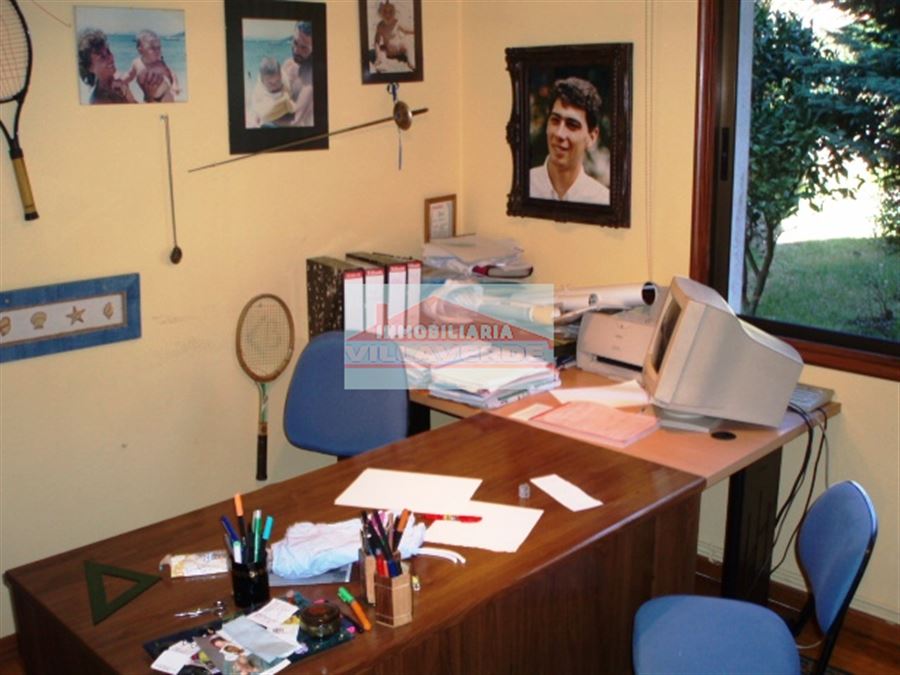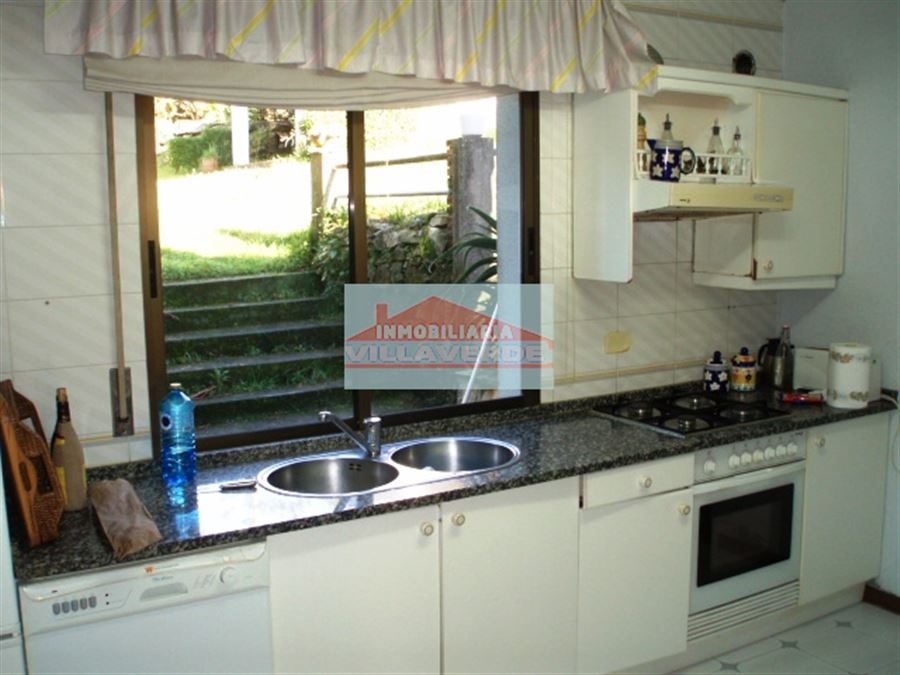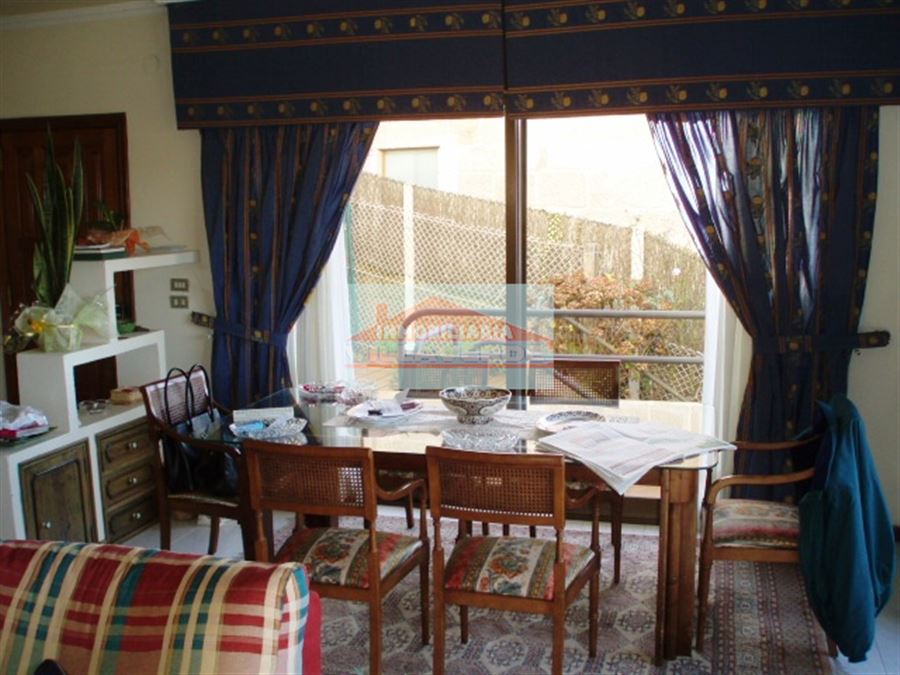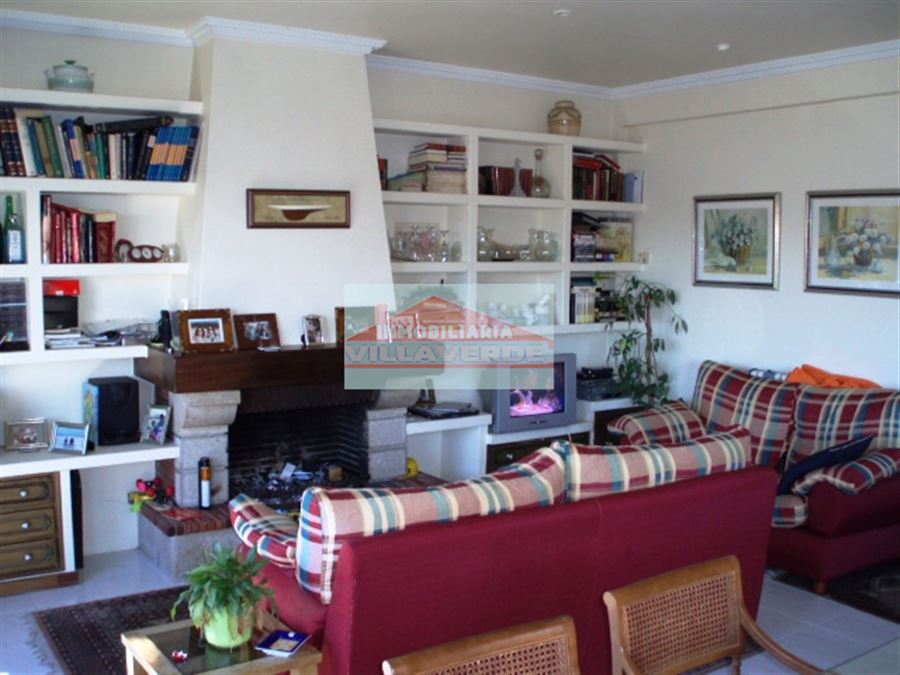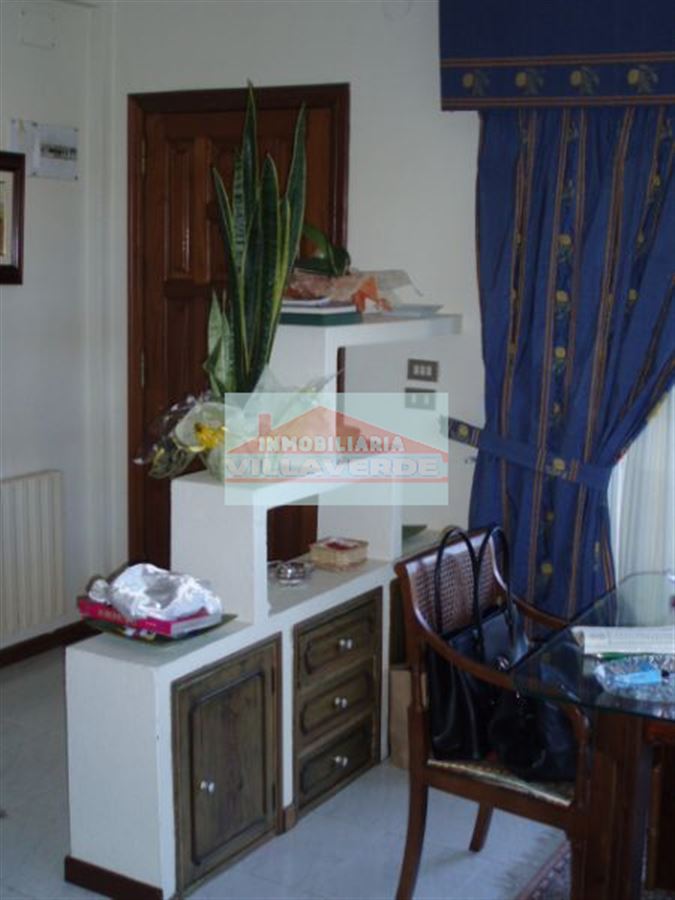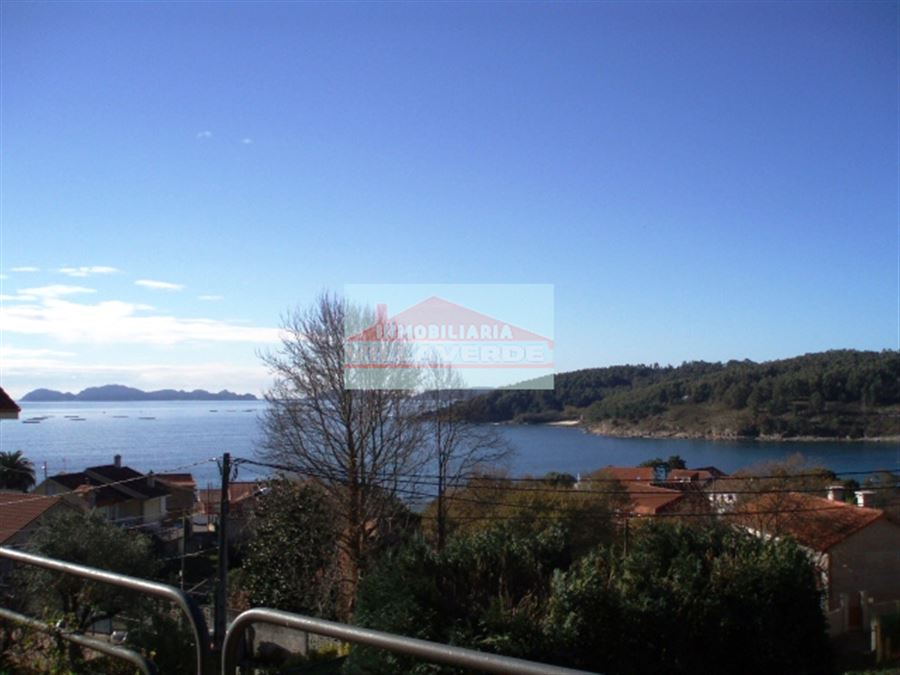 Reference:
C-8
Sale price:
290.000€
General data
Rooms:

6


Baths:

4



Additional data
Terrace of 30 m²
Garage
Chimney
storeroom
Sea views
Energy efficiency: ET
SUGGEST THIS PROPERTY
This property is suggested by:
SAVE PROPETY
To save this property you need to be a registered user.
I want to register. If you are already a registered user, login please.





1999-©BuscoCasa S.L. - Website properties in Spain - All right reserved.