Find properties in Girona for sale and rent
return to: Home
Find properties in Girona
You have ads for review properties: Show properties selectedAdvanced options Hide

Report for properties in Girona
There are currently a total of 1 properties in Girona. For sale there are 1.
Outstandig properties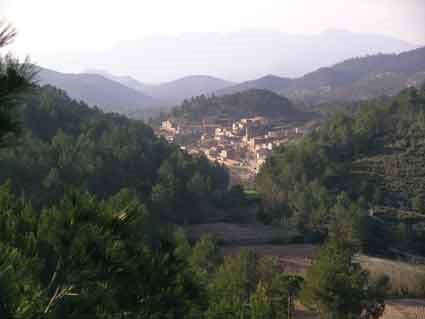 of 175000 m², .
Price: 700.000€
Real estate agent: EVERY STREET
of 300 m², 5 bedrooms, 4 bathrooms , air conditioning, reinforced door, swimming pool.
Price: 715.000€
Real estate agent: FINQUES BLAU - BARCELONA

Outstanding

New ads

With photo

Saved

USER INFORMATION
If it did not find what looks for, we recommended the direct request.
request property
*** Click on the grey heading of any column to reorder the results.



Last added Real Estate
Avenida Catalunya 23
17230 - Palamos (Girona)
Properties for town
Loading data. Please wait.

1999-©BuscoCasa s.l. - Property website in Spain - All right reserved.