Find properties in Jaen for sale and rent
return to: Home
Find properties in Jaen
You have ads for review properties: Show properties selectedAdvanced options Hide

Report for properties in Jaen
There are currently a total of 1 properties in Jaen. For sale there are 1.
Outstandig properties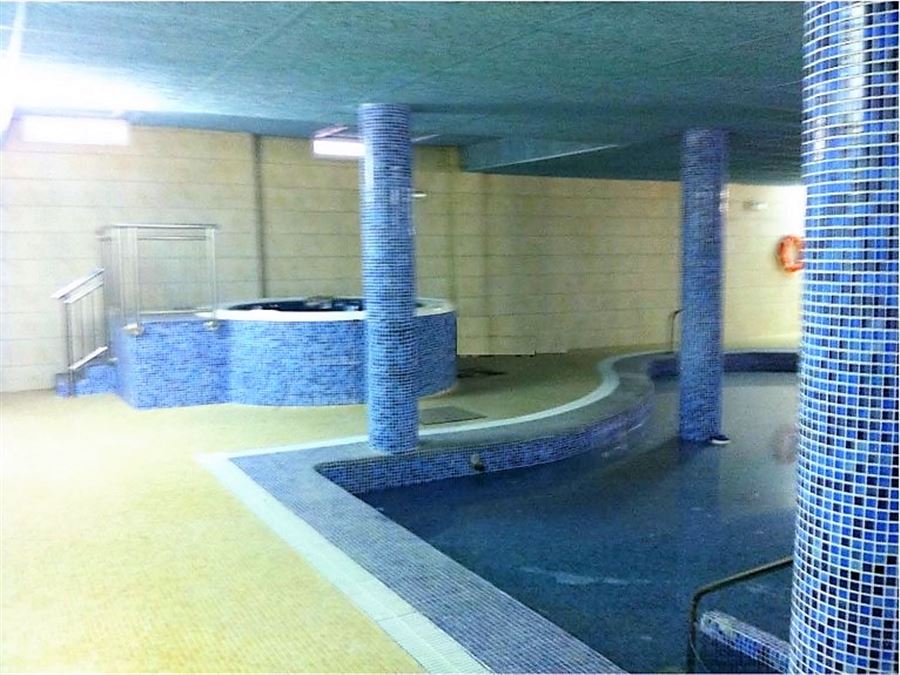 new, of 70 m², a bedroom, a bathroom, .
Price: 58.000€
Real estate agent: HOUSING COLLECTION

Outstanding

New ads

With photo

Saved

USER INFORMATION
If it did not find what looks for, we recommended the direct request.
request property
*** Click on the grey heading of any column to reorder the results.



Last added Real Estate
Currently we do not have real estate agents in Jaen
if you want to be the first follow this link:

I want to announce my properties
Properties for town
Loading data. Please wait.

1999-©BuscoCasa s.l. - Property website in Spain - All right reserved.